29th Mar 2016
New office for Skipton International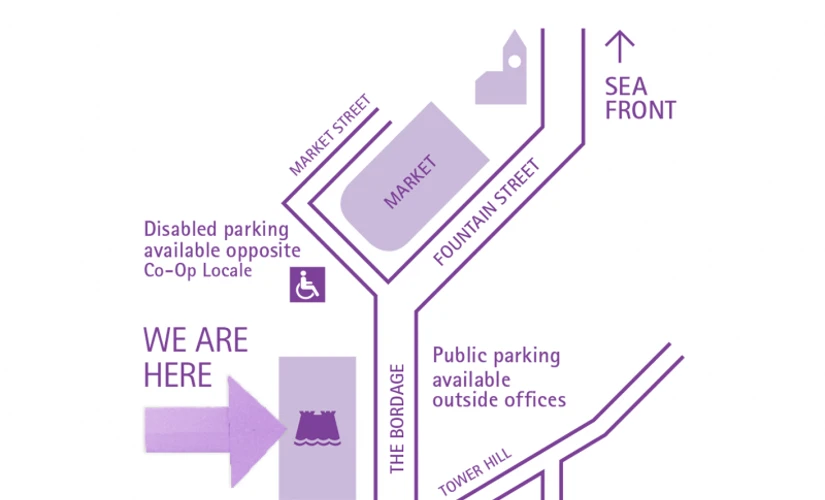 Skipton International is today moving to new premises at Tudor House, The Bordage in St Peter Port, as part of ongoing expansion.
The local bank has seen staff numbers grow by 40% over the past three years, with the company now employing 38 people on the island. At the end of 2015 Skipton International reached £1.075 billion of deposits, making it equivalent to the 12th biggest building society in the UK.
Jim Coupe, Managing Director, Skipton International, said: "During our 14 years at Fairbairn House, the number of team members has grown considerably as we have developed our product offering. 
"The new offices at Tudor House will allow us to continue to expand to meet increased demand for our offshore savings accounts, residential mortgages, and international buy-to-let mortgages. Thanks to its town location, we hope the new office will be even more accessible for our customers and will serve as a flagship for the company."
Earlier this year Skipton International was named Guernsey Business of the Year at the Awards for Achievement, a recognition of Skipton's commercial success and for its contribution to the community through sponsorship of the Skipton Swimarathon, the Skipton Arts Festival, student bursaries and other charitable events.
Skipton International has also been shortlisted in the Best Offshore Account provider category for the 2016 Moneyfacts Awards. This is the 7th consecutive year Skipton International has been shortlisted for a Moneyfacts Award – an independent assessment of personal finance products which Skipton has also won on two occasions.