24th Mar 2014
Skipton International appoints dedicated Mortgage Manager for Jersey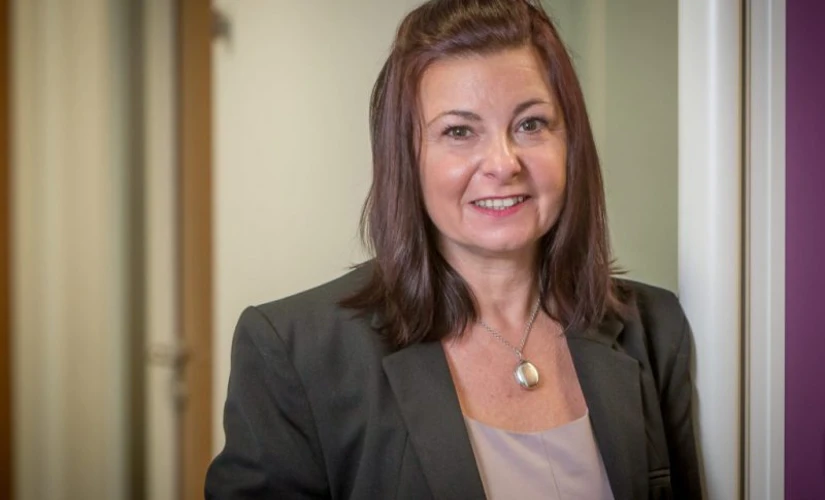 Skipton International has appointed Lorraine McLean as its Jersey Mortgage Sales Manager. Lorraine is permanently based in Jersey where she will be supporting the Channel Island bank's existing intermediaries and assisting Director of Lending Nigel Pascoe with the growing mortgage business.
Lorraine was previously at Acorn Mortgages as Mortgages Manager and has 20 years of lending experience: 'I am looking forward to taking the Skipton International business on to its next stage as we develop more innovative products for local homebuyers and continue to support our broker relationships. As the housing market is showing signs of recovery I expect this year to be a busy one.'
Nigel Pascoe said he is delighted Lorraine is joining Skipton International: 'Lorraine is qualified to a high standard and is a very experienced mortgage professional. Soon we are expecting our mortgage business in Jersey to outgrow Guernsey where we have been the leading new mortgage lender for four years running. Lorraine is going to take the lead on providing the support needed in Jersey, whilst I also concentrate on our new UK buy to let lending product.'
Skipton International increased its mortgage lending by 10% in 2013, with December a record month for the Bank. Its mortgage product portfolio includes the popular Next Generation Mortgage which helps buyers get on the property ladder with the support of parents and family members.
Skipton International is licensed to take savings deposits in Guernsey, but as Lorraine is based in Jersey she is unable to assist with any savings related enquiries which will continue to be serviced through the Guernsey office.
Anyone interested in a Skipton mortgage or wishing to get in contact with Lorraine can call Skipton International on: 730730.