7th Jul 2017
Skipton International welcomes new Mortgage Sales Administrator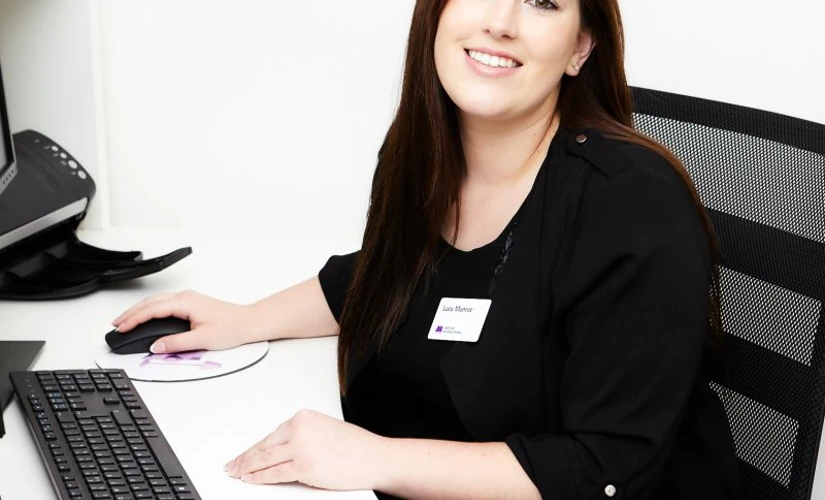 Skipton International are excited to welcome new team member Lucy Munroe as a Mortgage Sales Administrator at their newly opened Mortgage Centre in St Helier.
Lucy joins Skipton from a large international bank and will be greeting new and existing Skipton customers at the St Helier Mortgage Centre, helping them calculate their individual borrowing levels and attending to general customer enquires. As part of the Skipton team Lucy will also be helping applicants navigate through the mortgage application process as smoothly as possible in order to obtain a Jersey mortgage.
Holding a Professional Banking Certificate and an IAB Manual Bookkeeping qualification, Lucy is very enthusiastic about her role at Skipton and how it will help her develop her sales and communication skills. Whilst assisting the Mortgage Associates at the sales office Lucy will also be working towards gaining her mortgage qualification, the Certificate in Mortgage Advice and Practice.
Lorraine McLean, Mortgage Sales Manager at Skipton International, said: "With an increased demand for our services in Jersey, Lucy will play a vital role within our team. Our sales office only opened in April so these are exciting times which see us expand and grow and I am glad to have Lucy on board for that journey."
Lucy said: "It's exciting to be part of this new venture at Skipton and I'm looking forward to building a long and successful career with them. I really enjoy the people interaction that comes with the job and the ability to see people realising their dreams through the purchase of new homes. "
Pictured: Lucy Munroe