8th Jul 2015
Hundreds of British expats join the landlord property ladder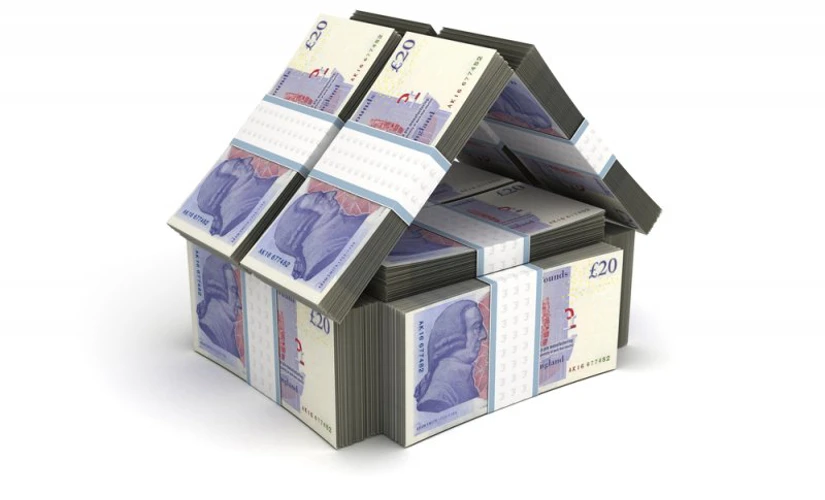 One year on since Skipton International  (Skipton) launched its expat buy-to-let mortgages, and well over a hundred have been helped onto the landlord ladder in England and Wales with demand still increasing. Many of the applicants are first time landlords keen to invest in the rising rental sector and take advantage of long-term price inflation in the property market. Others are experienced landlords looking to expand or remortgage their portfolios, sometimes releasing equity from existing properties for the deposit on a new addition.
After a cautious launch, the offshore bank, registered in Guernsey, extended its buy-to-let offering to retirees, as well as streamlined the application process. Jim Coupe, Managing Director of Skipton International explains, "Our expat buy-to-let mortgages were in demand as soon as we launched, and we have now grown the number of applications we can receive and process to meet that demand. I'm also pleased to say that our application process is speedy, we're down to a remortgage to completion time of 16 to 20 working days, with purchases often completing within one month to six weeks. We know our customers like easy, straightforward communications and so we offer a direct line to our underwriting team so that applicants with any questions or worries can speak directly to them.'
Skipton has seen the highest demand from Dubai, Qatar, Hong Kong, Singapore, Switzerland and the USA. So far London has been the most popular area to invest into in the UK, followed by the South East of England.
The rental sector in the UK has been increasing steadily and rents are rising with some regions now outstripping London in their growth rate. With house prices outside of London and the south East relatively lower, the higher rental yields are providing an attractive option for buy-to-let investors. To help with working out how much prospective landlords can borrow based on rental yield and purchase price Skipton has provided a free online mortgage calculator.
British expat retirees with a minimum pension income of £40k and a maximum age of 70, can now also apply for the Skipton mortgage,  subject to the expat mortgage standard terms.
Jim Coupe added, 'We have been serving British expats across the globe for 20 years and we launched the buy-to-let range in response to the difficulties expats face in accessing UK financial products. We are delighted that we've been proved right and that this product is proving so popular and allowing expats to broaden their investment portfolios with bricks and mortar.'