26th Feb 2015
Jersey Housing market in modest recovery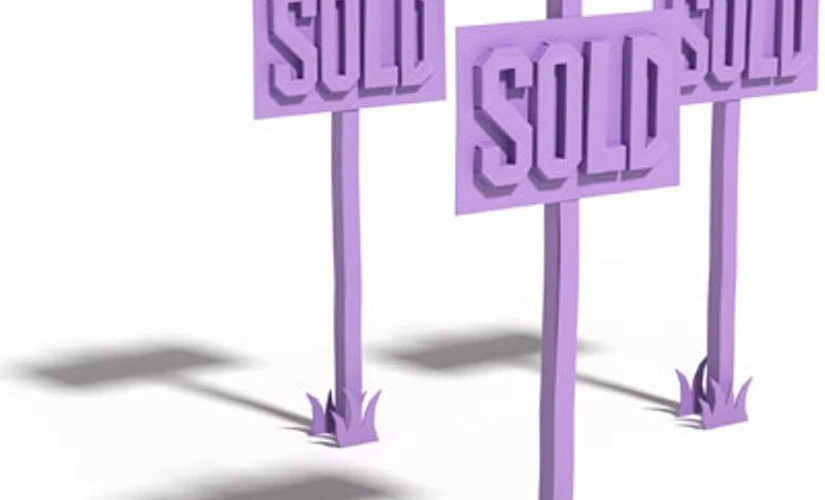 Jersey's House price index has shown the first annual increase in property prices since the economic downturn in 2009. Almost all property types saw some average price increase, while turnover was also up 15% on 2013, with 2-bedroom flats and 3-bedroom  houses leading the rise.
Managing Director, Skipton International, Jim Coupe said it's further signs that the Jersey market may have come through its correction period, 'We saw some big increases in property prices in 2007 and 2008, which were quite frankly unsustainable, even without the global economic downturn. Prices have been correcting ever since and these figures show that last year they appear to have plateaued and some growth is returning to the market.
'The growth in turnover is particularly positive, a trend that seems to have started in the second half of 2013, coinciding with the launch of the States of Jersey Deposit Loan Scheme. We feel this scheme, for which Skipton was the only supporting lender, provided a welcome stimulus to enable more first time buyers take their first step onto the housing ladder and hence facilitate more families to trade up to larger properties.'
Skipton International, a Channel Island bank, is one of the leading mortgage providers in Jersey. It saw its Jersey mortgage book overtake its Guernsey lending in 2014, where it had been market leader for new mortgages for four consecutive years.
'The good news', says Jim Coupe, 'Is that it seems the rises are relatively modest at 3% overall compared to the UK's 10% increases, but even prices at this level can still be unaffordable and many islanders struggle to save for a deposit, which is why we launched our Next Generation Mortgage allowing 100% loan to value with support from a family member. If sellers can remain realistic about their pricing, then we should hope to see the recovery having a better chance of being sustained.'