8th Apr 2014
Jersey Mortgage lending exceeds Guernsey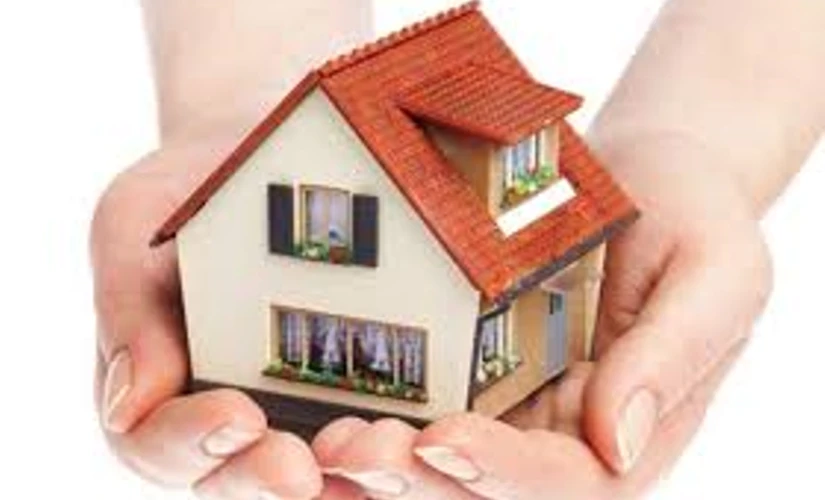 The value of Skipton International's mortgage lending in Jersey has risen above Guernsey's for the first time. The Channel Islands' bank has been the leading new mortgage lender in Guernsey for four years running and only started offering mortgages in Jersey in 2005.
Director of Lending Nigel Pascoe said Skipton International increased its mortgage lending by 10% last year, and 2014 looks set to be another one of growth: 'It is evidence that we are getting it right at Skipton International. Our relationship management team is local, our underwriters are local, we understand better than anyone else the market conditions in the Channel Islands. We listen to our customers and provide the right products to support Islanders in their home buying.'
Lorraine McLean was recently appointed Jersey Mortgage Sales Manager to support the growing business and intermediaries in the island.
The Bank continues to offer its Next Generation Mortgage which helps buyers get on the property ladder with the support of family members, and has also launched a new UK mortgage product for islanders wanting to invest in UK buy-to-let properties.
During 2013 Skipton International became the only mortgage lender to support the States' Starter Homes Deposit Loan Scheme.
Managing Director of Skipton International, Jim Coupe, said the landmark lending for Jersey is also down to the hard work of his staff and the relationships built up with intermediaries: 'We have a dedicated mortgage team who work hard to ensure we provide excellent customer relations, not just with individual clients, but also to our wide network of intermediaries who sell our mortgages in Jersey. We also ensure that we operate a prudent approach to lending and that has resulted in our very low level of mortgage arrears.'
For further information or interviews please contact Gwyn Garfield-Bennett at Direct Input. Telephone 01534 715411 or email gwyn@directinput.je
Skipton International Limited is a wholly owned subsidiary of Skipton Building Society, the UK's 4th largest building society. Skipton International offers mortgages across Guernsey and Jersey. For more information on Skipton International please visit www.skiptoninternational.com