20th Aug 2015
Jersey Housing market looking healthy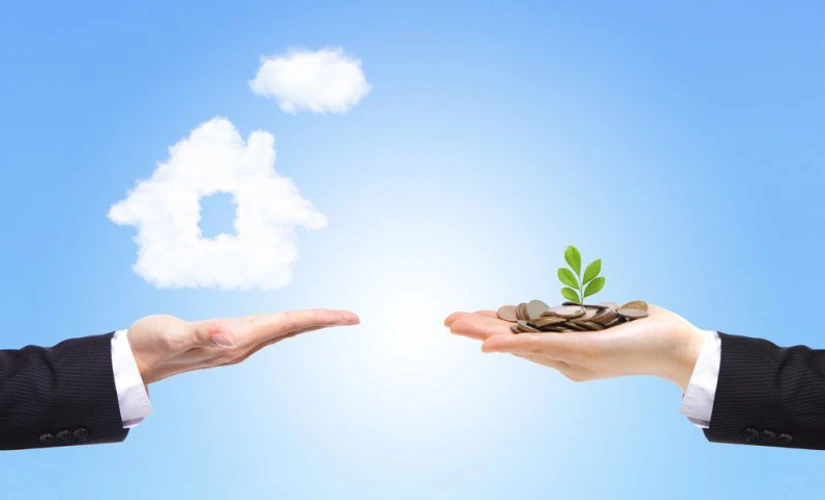 The latest Jersey House Price Index for the second quarter of this year shows a healthy and positive market according to one of Jersey's leading mortgage lenders.
Managing Director, Skipton International, Jim Coupe said, "We always say don't take a quarter in isolation but the real stand out figure to me was the turnover. It's the highest level of activity since 2008 and there were only six bulletins and usually when you get a high turnover it's because there have been seven, so that demonstrates there is a healthy market out there."
The average mix-adjusted price of homes fell slightly but Jim Coupe says a single quarter's movement shouldn't be given too much weight, "There is always the danger of some statistical variance in price because in an island the size of Jersey you only have a small sample. The really encouraging point is that houses are selling and more people are realising their aspirations of becoming home owners or moving up the housing ladder."
Skipton International, a Channel Island bank, is one of the leading mortgage providers in Jersey. It saw its Jersey mortgage book overtake its Guernsey lending in 2014, where it had been market leader for new house purchase mortgages since 2009.