3rd Dec 2019
Skipton support Jersey Mencap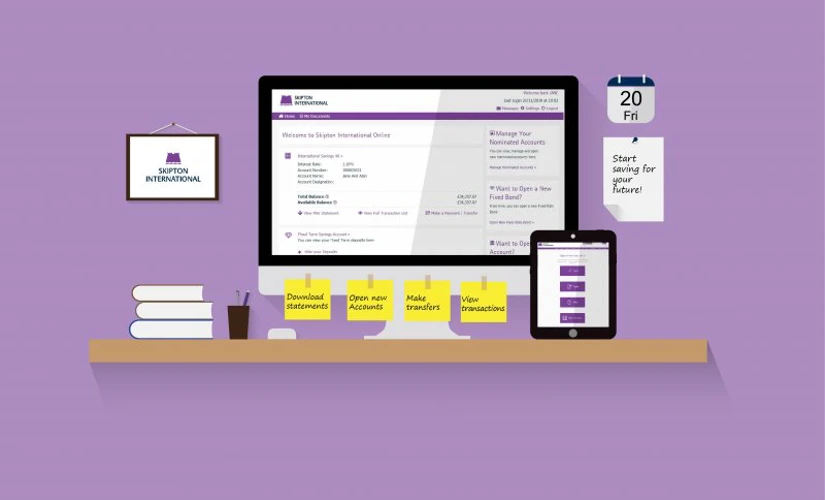 Jersey Mencap celebrated Christmas in style this weekend thanks to the support of Skipton International's Community Fund. Over 120 guests and members turned out in their best finery as they celebrate the festive season with dinner, free raffle and a disco at the Radison Blu Hotel.
The charity applied to the Fund for assistance with their social club costs and were granted the sum of £1,500 to help cover event costs such as the popular Halloween and Christmas parties.  
Alex Wiles, Manager of Jersey Mencap, said: "A busy and active social life can help those with learning disabilities improve their self-esteem, their happiness and quality of life. Many of our activities are fully booked with waiting lists with the charity heavily subsidising the events to keep prices affordable. We are very grateful to Skipton for their support with two of our largest parties of the year with costs and demand ever increasing this really help our Social Club thrive."
Lorraine Mclean, Mortgage Sales Manager at Skipton International said: "We are always looking for worthwhile projects to lend our support to through the Community Fund and can't think of a better cause than helping Jersey Mencap throw the best parties for their members. The charity does a fantastic job in providing opportunities to those adults in Jersey with a learning disability so that they can enjoy fun, friendship and help reduce isolation."
Jersey Mencap currently have 120 members and host around 54 different social events and experiences throughout the calendar year, with the social club costing approximately £6,000 to fund. The Skipton Community Fund was established in 2018 and aims to help smaller not-for-profit organisations with projects, events or exhibitions, proving that a little can really go a long way.