17th Aug 2017
Busy summer for Jersey - turnover up 30% on same period last year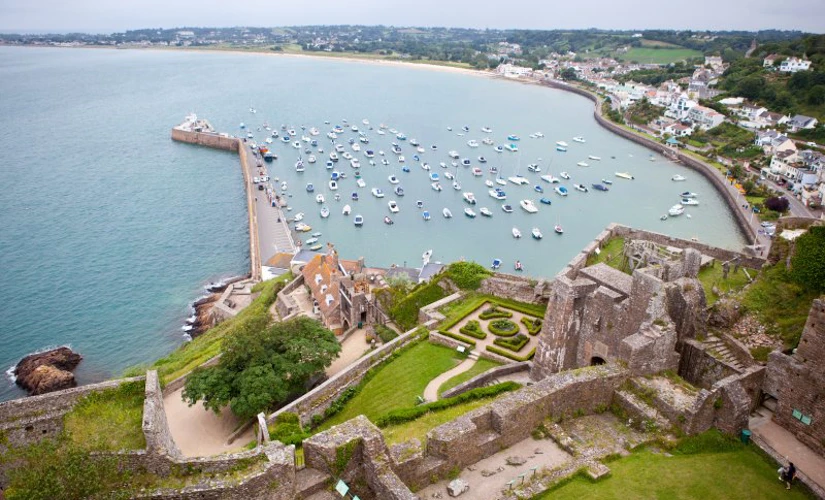 The latest House Price Index shows house sales in Jersey are at their highest levels since 2006, with 424 properties sold in the Island during Q2 2017. This is a 28% increase on the same period last year (331 transactions) and a 32% increase on Q1 2017 (321 transactions).
House prices in Jersey are up 2% on both Q2 2016 and the previous quarter with the average house in the Island now worth £460,000.
Skipton International has seen a strong growth in demand for mortgages in Jersey this year from all sectors of the market.
Lorraine McLean, Mortgage Sales Manager, Skipton International, said: "The market has been really active over the past few months and we were expecting to see these sort of transaction levels. Since our new Mortgage Centre opened earlier this year we have seen a substantial growth in business which is a reflection both of buoyant market conditions, and our improved offering.
"Interest rates still remain very attractive for buyers, and with a wide range of finance products available for different deposit levels and requirements, buyers are taking the opportunity to secure a new home."
The biggest price rise from Q1 2017 was for two-bedroom houses – with the average property increasing in value by £20,000. The average value of a four-bedroom house decreased by £6,000 over the same period.
Lorraine said: "It's important never to take any quarter in isolation. The price of an average 4-bedroom property has risen faster than other categories in past quarters, growing in value from around £700,000 in 2015 to £804,000 today.  
"Transaction levels for four-bedroom properties are still high – with 49 properties sold this quarter compared to 45 for the same period last year. A minor price drop can be due to a natural fluctuation such as a small decrease in sales of higher value properties."
Skipton International has offered Jersey residential mortgages for over 12 years, and has completed over £500 million of loans in the Island. In April Skipton opened a new Mortgage Centre in St Helier to meet growing demand for mortgages in the Island.