19th Aug 2016
Skipton International welcomes latest HPI Figures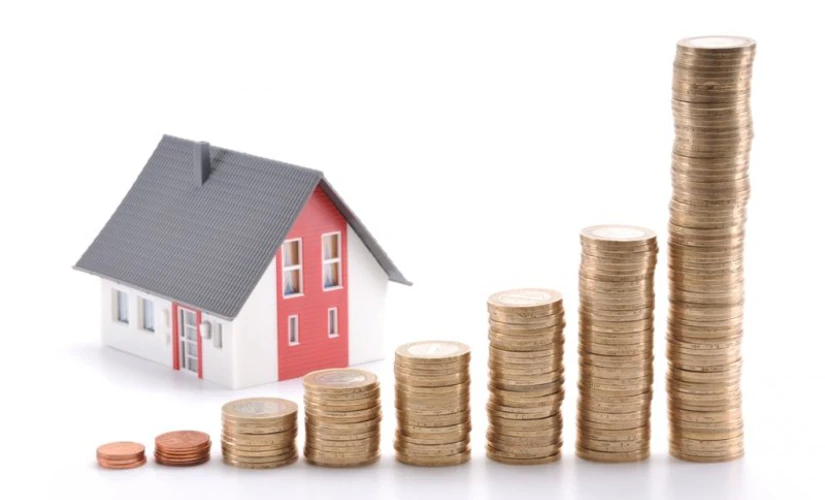 Jersey's latest House Price Index shows house prices for Q2 2016 are 7% up on the year from Q2 2015, and 5% up on the previous quarter, with higher mean prices for all property types.
Figures for housing prices and transactions for the latest quarter put the average price of property in Jersey at £468,000, up from £424,000 on the same period last year, with the number of transactions remaining stable, just up from 328 to 331.
Lorraine McLean, Mortgage Sales Manager, Skipton International, said: "We have seen house prices increase modestly in Jersey over the past year, and after years of prolonged softening in the Jersey housing market, it's good to see confidence is back up to pre-2008 levels.
"House prices have risen most significantly this quarter for four-bedroom houses. This is perhaps a sign of people taking advantage of the low cost of mortgages to trade up and secure family homes, or properties they can stay in for a significant amount of time. Housing stock in Jersey is still in relatively good supply, however we would hope that the current rise in prices does not accelerate."
Skipton International is one of Jersey's largest providers of new residential mortgages and the Channel Island-registered bank is seeing strong demand from first time buyers through the whole housing market.
Following the recent Bank of England base rate cut, Skipton International has passed on the full reduction to mortgage customers in the Channel Islands, taking the SVR down from 4.99% to 4.74% from 1 September.
Lorraine said: "Interest rates are at the lowest levels in years which makes home ownership an increasingly attractive option for more people.  We are seeing buoyant and healthy interest in our mortgages from first time buyers, and from people at all points in the housing ladder.  With our website's Jersey Mortgage Calculator that enables customers to see how much they could potentially borrow, and the associated repayment costs, we have become particularly busy."