17th May 2016
Survey: Investing in UK Buy-To-Let property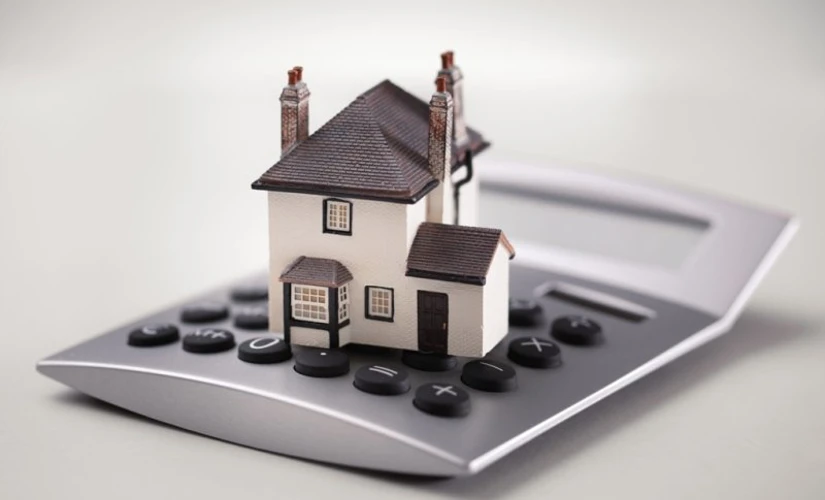 A survey by Skipton International has found 85% of British expats would not be put off investing in Buy-To-Let property in the UK.
Recent changes such as the introduction of a 3% stamp duty levy on Buy-To-Let properties, and the removal of mortgage interest rate relief for landlords would only put 15% of potential overseas buyers off investing in Buy-To-Let property in the UK.
The Skipton International survey found that 87% of overseas investors expect their rental income to increase or stay the same for the next 12 months, while 70% of investors expect the value of their property to increase over the next 12 months.
Skipton International surveyed over 150 British expats between March-April 2016. Of those questioned, 35% said long-term investment was their main reason for investing in Buy-To-Let properties in the UK. Other reasons included pension planning (19%), a desire to remain invested in UK property (12%), rental income, and difficulties or reluctance to buy in their country of residence (both 10%).
Although UK property is still clearly a popular choice for British expats, 75% of those surveyed also believe the government is making UK property less attractive to overseas investors.
Out of various measures introduced by the government, 38% of those surveyed said the introduction of the 3% stamp duty levy was the main reason that would put them off investing in, or increasing their investment in UK Buy-To-Let. 25% cited the removal of interest rate relief for landlords as the most off-putting factor, followed by 11% fearing the UK is generally becoming less landlord-friendly.
Jim Coupe, Managing Director, Skipton International, said: "The UK continues to be a popular place for overseas investors. This survey shows that British expats view UK property as a long term investment. Although recent changes may discourage a small number of investors, the vast majority are still confident about investing in UK Buy-To-Let.
"The results of the survey correspond with the increasing levels of demand we see for our expat mortgages from British residents around the world."
Since launching expat Buy-To-Let mortgages in 2014, Skipton International has helped over 400 British expats secure investment properties in the UK. 
Skipton created the Buy-To-Let mortgage in response to the difficulties overseas investors face when taking out mortgages on rental property. Earlier this year Skipton opened up their mortgages to self-employed applicants, while expanding their eligible country list to assist even more British expats.
If you are a British Expat and want to see how much you could borrow to purchase a Buy-To-Let property in the UK, please complete our online Expat Mortgage Calculator.