2nd May 2013
Research shows we're hoping for an inheritance that might not happen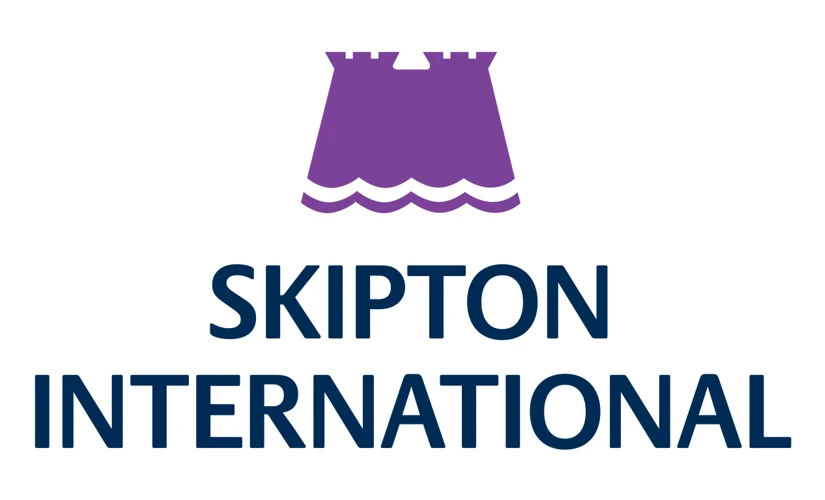 The majority of Brits 'expect' to receive inheritance from their parents ? but in reality four in 10 won't get a penny, according to new research from Skipton Building Society, parent company to Skipton International.
The findings emerged in a study of 2,000 UK adults, and shows that while 75 per cent of people aged 20 to 35 hope to get a nice little nest egg when their parents pass away, they look set to be very disappointed.
In fact, the average person assumes they'll get in the region of £78,000 when mum and dad pass on, so are in for quite a shock. A fifth of children over the age of 20 are hoping their parent's wealth will sort out all of their money problems, and have completely shelved all financial plans for the future as a result.
But unfortunately, 49 per cent of parents aged 50 and over have already had to dip into their savings to get by. And four in 10 have already been giving their children hand-outs to help them with college fees, driving lessons and rent payments.
Jim Coupe, Managing Director of Skipton International said relying on an inheritance is a high risk strategy, especially in today's economic conditions: "The sad reality is when times are tough financially for them, they're also tough for their parents, so it comes as little surprise that many have had to dip in to chunks of their offshore savings to get by. What's more, many parents who can see their children struggling financially are increasingly sharing their money with their children while they're alive and well. It goes without saying that this will impact on any inheritance later on. Whilst these figures are from a UK survey, everyone really needs a financial plan and to save for their future, it's a risky strategy to rely on something you might never receive.'
The UK study shows that 68 per cent of kids expect to inherit their parent's house when they pass away, while 32 per cent think they'll get the car. But 67 per cent are convinced they'll receive a wodge of cash, and as such, 54 per cent aren't making any financial plans for a comfortable retirement.
Indeed, a fifth of those polled are counting on their parent's inheritance to help them get out of debt, while the same percentage hope they'll finally be able to step foot on the property ladder.
A quarter of people aged 20 to 35 hope they'll be able to pay off the mortgage with some inheritance, and 15 per cent are banking on having it to put their own children through university.