5th May 2012
Guernsey Prices Continue Upward Trend in 2012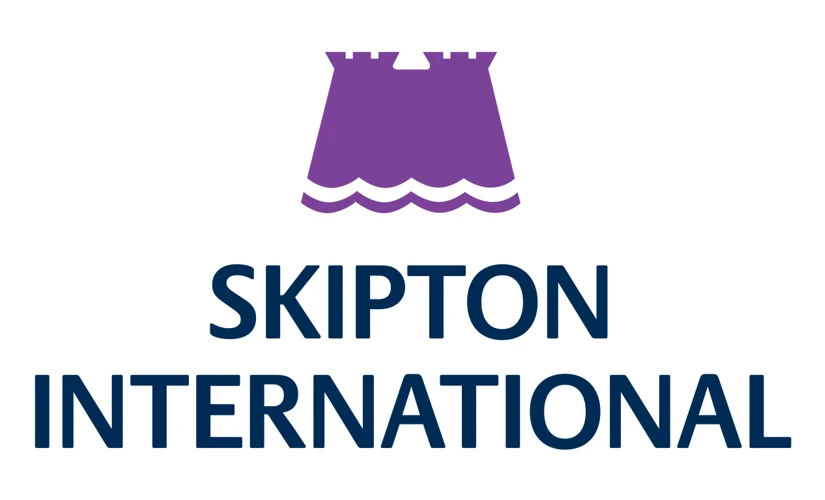 Guernsey property prices continue solid year on year growth
Market now showing signs of long term stability, reports Skipton International
Average property prices in Guernsey moved ahead by 3.6% in the first quarter of 2012 compared to their level one year previously, according to data released this week by the States of Guernsey. Apart from the drop recorded during the credit crisis of 2009, house prices in Guernsey have been on a broadly rising or stable trend for most of the last 10 years, making housing one of the better investments available.
The average mix adjusted price of properties sold, including any fixtures and fittings, now stands at £439,837, up from £438.432 at the end of December 2011. The mix adjusted price for property alone stands at £433,130, up from £429,349 over the same period.
There were a total of 170 local market house sales during the period. Although volumes appear to have slipped against the previous year, taking seasonality into account and compared to the same quarter in 2011, volumes are slightly higher than at the end of March 2011, when 165 sales were completed. Within these figures, the number of transactions for two bed apartments and two bed houses as well as houses in general has increased, suggesting sections of the market are now looking to trade up. In price terms, the greatest rises were in the £300,000 to £399,999 and £600,000 to £999,999 brackets. In this latter category where many houses would be represented, volumes rose from 24 to 30, meaning this sector now accounts for nearly a fifth of the total local market. Average deposits contributed by buyers stood at 25%, so the average purchase was funded with an 75% mortgage loan, suggesting borrower are asking slightly more of their lender compared to the last quarter.
Commenting on the latest Guernsey housing data, Nigel Pascoe, Director of Lending for Skipton International, the Guernsey mortgage specialists said, "Theses figures continue the slow but solid growth pattern we have seen over the past two years. Prices are not running ahead too quickly, instead, the gradual growth we are seeing will reinforce confidence in the market at a time when outside of Guernsey, many markets are beginning to sense increased risk. Although not subject to some of the same influences, our local housing market appears to be comfortably more stable than the UK for example."
In the UK as a whole, according to the UK Land Registry, over the year to March 2012, prices fell back 0.6%. Other surveys of the UK market present an apparently more gloomy picture with some reporting falls of up to 2.4% in April alone, although the picture is certainly more complex, with the respected Halifax House Price Index suggesting a modest price rise of 0.3% on average for three months to April 2012. Regionally, London again stood out, according to the Land Registry data, showing an annual rise of 0.7%, the highest of all the regions tracked by the report. At the other extreme, prices in wales fell 5.5% year on year.
Nigel Pascoe ends, "We are now seeing quite frequent patterns of divergence between our own local market here in Guernsey and the performance of housing on the UK mainland. Although in general terms our two economies are closely integrated, the fact that our housing market has been able to show such stability and resilience should reassure buyers in Guernsey. We recognise however that confidence, whilst returning, may still be fragile and recent events in Europe have yet to work their way through the system. In times such as these, it is important to ensure that you have the right mortgage for your own personal circumstances. Our commitment to provide a truly personalised service and to ensure our borrowers have the right product for their own needs remains central to our proposition to customers."