8th Aug 2012
Guernsey Housing Market Remains Robust, Reports Skipton International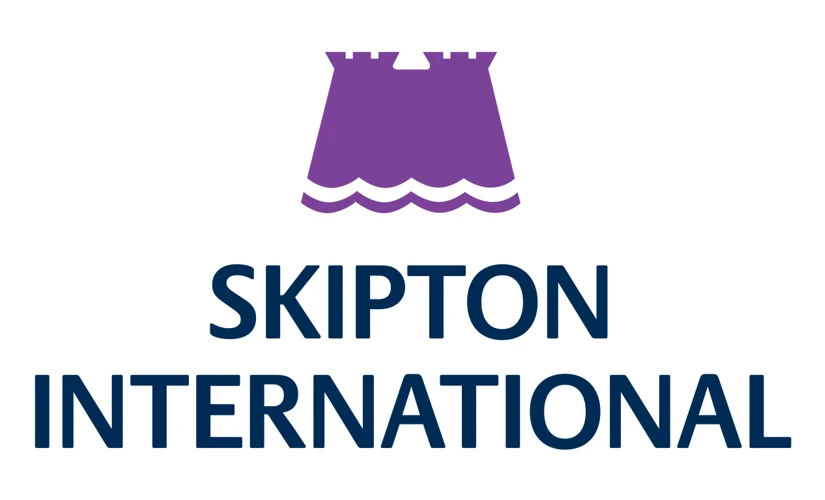 Guernsey property prices continue solid year on year progress
Market continues to show signs of long term stability, reports Skipton International
Average property prices in Guernsey moved ahead by 3% in the second quarter of 2012 compared to their level one year previously, according to data released this week by the States of Guernsey. Over the shorter term period of the first two quarters of 2012, prices remained generally flat, which in the long term will help demand to grow, as the ratio between house prices and earnings growth can start to narrow. In general, house prices in Guernsey have been on a broadly rising or stable trend for most of the last 10 years, making housing one of the better long term investments available.
The average mix adjusted price of properties sold, including any fixtures and fittings, now stands at £439,861, against £439,837 at the end of March 2012. The mix adjusted price for property over a rolling period of 12 months now stands at £436,289, up from £433,130.
There was a significant jump in transaction numbers over the three month period, the number of completed sales rising to 232 from 170. Within these figures, the number of transactions for three bed bungalows and houses has moved ahead, whilst demand for smaller, two bed bungalows has eased. In price terms, this is reflected in a growth of higher value transactions: the greatest rises were in the £400,000 to £599,999 brackets. Across these categories, volumes rose from 52 to 89, meaning prices in this range now account for nearly 40% of the total market. Average deposits contributed by buyers stood at 23%, so the average purchase was funded with an 77% mortgage loan, suggesting borrowers are asking slightly more of their lender compared to the last quarter.
Commenting on the latest Guernsey housing data, Nigel Pascoe, Director of Lending for Skipton International , the Guernsey mortgage specialists said, "Theses figures suggest to us that the local market is currently very healthy and demand levels have recovered, which is what we would expect at his time of the year, yet prices have not run ahead of themselves, suggesting the market is behaving in a rational and realistic manner."
In the UK as a whole, according to the UK Land Registry, over the year to July 2012, prices rose by just 0.9% compared to Guernsey's figure of 3%, with much of the market supported by the ever-buoyant London region, where values rose by 6.3% on average over the year. Regionally, The UK market appears to be stabilising again, with many regions remaining broadly flat over the year or moving ahead slowly, as was the case in the South West, for example, where prices rose 1.2% over 12 months. At the other extreme, prices in Yorkshire fell by nearly 2% year on year.
Nigel Pascoe ends, "Over the years, we have seen property prices rising at a generally faster rate that incomes, which has stretched affordability for some buyers. As lenders, we have responded to this challenge with products such as our Next Generation Mortgage, which has been popular with customers with smaller deposits, as it helps buyers build their deposit by allowing a guarantor to contribute up to 15% of the purchase price. Over the longer term, if prices remain broadly flat and incomes grow, this will make housing more affordable to a greater number, in the meantime, products such as our Next Generation Mortgage have an important part to play in the market, helping buyers get on the property ladder."