8th Feb 2012
Guernsey House Prices Annual Rise of nearly 7%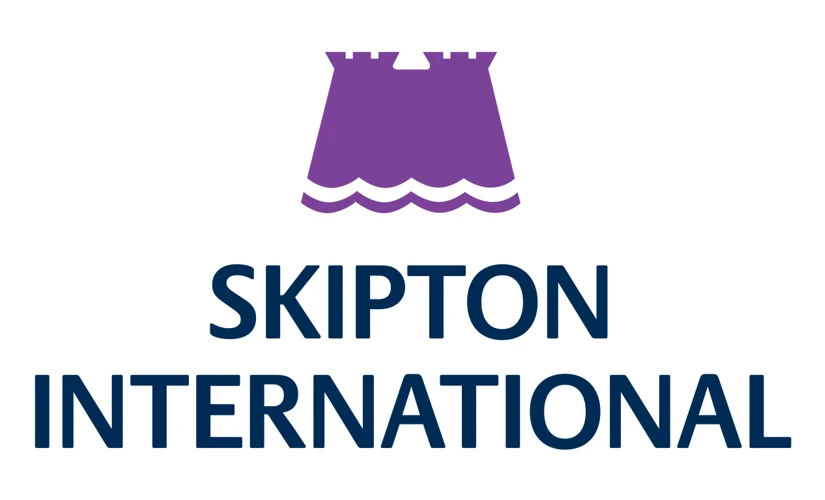 Guernsey property prices continue strong year on year growth
Strength in the market, reports Skipton International
Average property prices in Guernsey jumped 6.7% in the final quarter of 2011 compared to their level one year previously, according to data released this week by the States of Guernsey. This means house prices in Guernsey have been on a rising or stable trend during every quarter since September 2010. Year on year, over the last two years, the average rolling quarterly growth has ranged from a minimum of 4.5% to a maximum of 8.6%.
The average mix adjusted price of properties sold, including any fixtures and fittings, now stands at £438.432, up from £427,025 at the end of September 2011. The mix adjusted price for property alone stands at £429,349, up from £422,510 over the same period.
There were a total of 205 local market house sales during the period. Although this figure was slightly lower than that total recorded at the end of September, the total sales are comfortable ahead of the comparable quarter in 2010, when 174 sales were completed. Within these figures, the number of transactions for one bed apartments and three bed houses rose significantly, whilst other categories remained static or slipped slightly. In price terms, the greatest rises were in the £400,000 to £499,999 bracket, where the number of transactions rose from 33 to 43. Average deposits contributed by buyers stood at 20%, meaning the average purchase was funded with an 80% mortgage loan.
Commenting on the latest Guernsey housing data, Nigel Pascoe, Director of Lending for Skipton International , the Guernsey and Jersey mortgage specialists said, "There is much to be cheerful about in these latest figures. House prices in Guernsey now appear to be firm or growing for the last two years, suggesting renewed confidence in the market. The Guernsey house buyer certainly seems to be more confident than their UK counterpart in this respect and sales volumes are standing at encouragingly strong levels."
In the UK as a whole, according to the UK Land Registry, over the year to December 2011, prices fell back 1.3%. On a month on month basis, prices were flat between September and December, as mainland buyers chose to remain away from the market, with volumes dropping by 6% during the year to November 2011. Once again, the Greater London region bucked the trend with a 2.8% rise in values over the calendar year, whilst all other major regions fell back in value, the worst hit being the North East where values fell by 17.5% in Hartlepool alone over the year. In the South West, values dropped by 1.5% during the year.
Nigel Pascoe ends, "As confidence builds in the market, so lenders will need to adapt more to the range of customers they will have to serve. In this respect our Next Generation Mortgage has been popular with customers with smaller deposits, a feature of the last quarter, as it helps buyers build their deposit by allowing a guarantor to contribute up to 15% of the purchase price. Skipton International has therefore been able to react to the changing market, but in any market, it is important to ensure that you have the right mortgage for your own personal circumstances. Our commitment to provide a truly personalised service and to ensure our borrowers have the right product for their own needs remains central to our proposition to customers."