18th May 2017
Jersey housing market recovery continues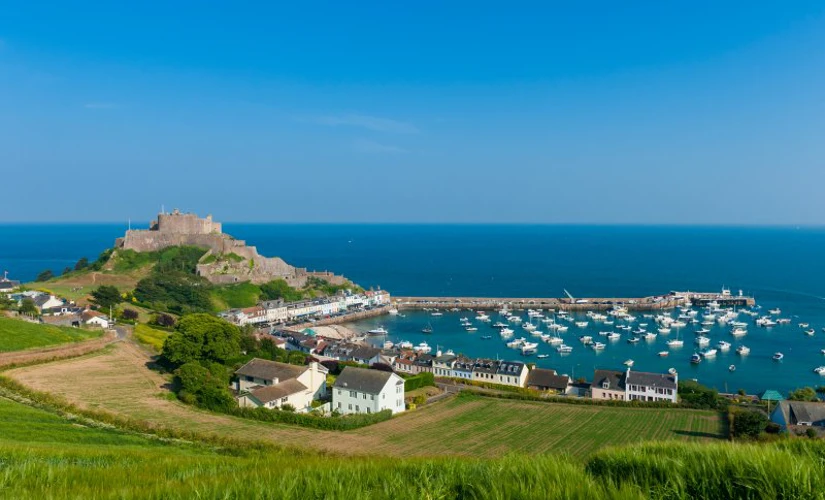 Skipton International has welcomed the latest house price results for Jersey as good news for the local property market.
The Q1 2017 Jersey House Price Index shows the price of houses in the island has risen 3% on the same period last year, taking the average price of a house to £465,000.
Houses in Jersey cost less than the previous quarter, a common occurrence for Q1 each year.
Lorraine McLean, Mortgage Sales Manager, Skipton International, said: "The figures for the first quarter are typically the lowest of the year. Turnover for this period is usually down on the previous quarter, and house prices with it. This is one of the reasons why it is important not to take any quarter in isolation but to consider the bigger picture, which is a better indication of the health of the housing market in the Island.
"Overall, the latest HPI figures show that Jersey's housing market is continuing to progress, with house prices generally heading upwards. It is, nevertheless, a good time for buyers, as finance remains at very attractive rates."
321 properties were sold in Jersey for Q1 2017, a higher number than Q1 2016 (284) and Q1 2015 (264).
Skipton International has offered residential mortgages in Jersey for over 11 years, and has completed over £500 million of loans in the Island. Last month the company opened a new Mortgage Centre in St Helier to meet growing demand for Skipton's mortgages in the Island.
Lorraine said: "The past few months have been very busy for us, across all section of the market. We opened the Skipton International Mortgage Centre because we outgrew our previous premises and wanted to give customers a more central location, where they can easily drop in to make an enquiry. We are certainly not seeing any drop in demand; however, the ideal for consumers is for house prices to remain in line with earnings – that is about RPI + 1% - as large rises are not sustainable."
In Guernsey the most recent House Price Index shows turnover is up 26% compared to Q1 2016, with prices up 2.4% on the same period – the first quarter of annual positive growth in two years.
The price of property in Jersey is still more than double the average UK house price of £216,000, but is still below the average London house price of £476,000 (Figures from National Statistics).
Skipton International offers a range of attractive Jersey Mortgage products.