11th Feb 2015
Guernsey House sales slow, but the outlook is solid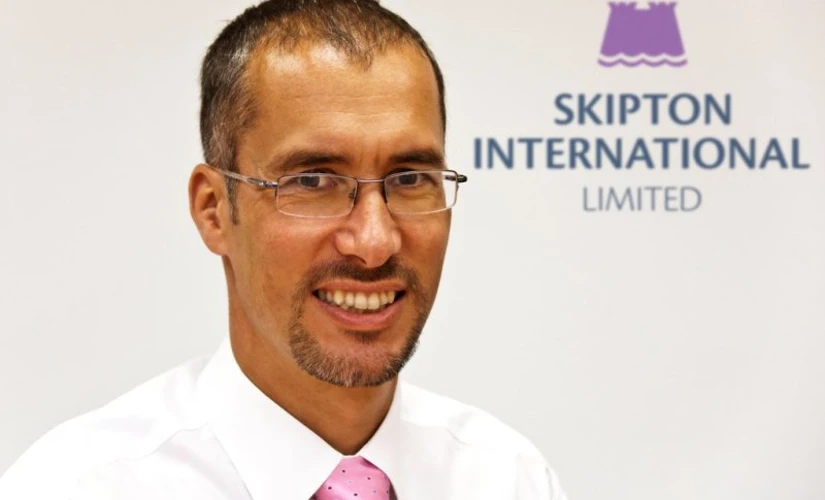 Guernsey's Residential Property Prices Bulletin for the final quarter of 2014, show the mix adjusted average price for Local Market properties was £462,110, 3.5% higher than the same quarter in 2013, but 0.9% lower than the previous quarter However there were 17% fewer transactions than in the same quarter a year earlier.
Managing Director of Skipton International, Jim Coupe commented, 'Although you can never take one quarter's figures in isolation, prices historically fall in the final quarter of the year and actually last year they fell less than in 2013. What is interesting is the 15% drop in transaction volumes for 2014 as a whole. Last year was a time of substantial regulatory change with the UK's Mortgage Market Review (MMR), and some banks had to implement the new rules in Guernsey, which may have resulted in a slowing up of the mortgage application process, and hence a reduction in overall volumes.
Skipton International, which is one of the leading mortgage lenders in Guernsey, is also a local bank with its underwriting team based locally, this and the fact that the bank has always practiced strict affordability criteria, means its customers were not affected by the MMR.
Jim Coupe added, 'The Guernsey economy has weathered the global financial crisis very well and with declining unemployment, low inflation and some evidence of rising salaries, we should see a narrowing of the housing affordability gap which has to be good news for home buyers.'
Skipton International offers a range of mortgage products, including the Next Generation Mortgage, which offers a 100% loan to value lending, with the support of a family member.