7th May 2013
Housing market firm ahead of busy spring period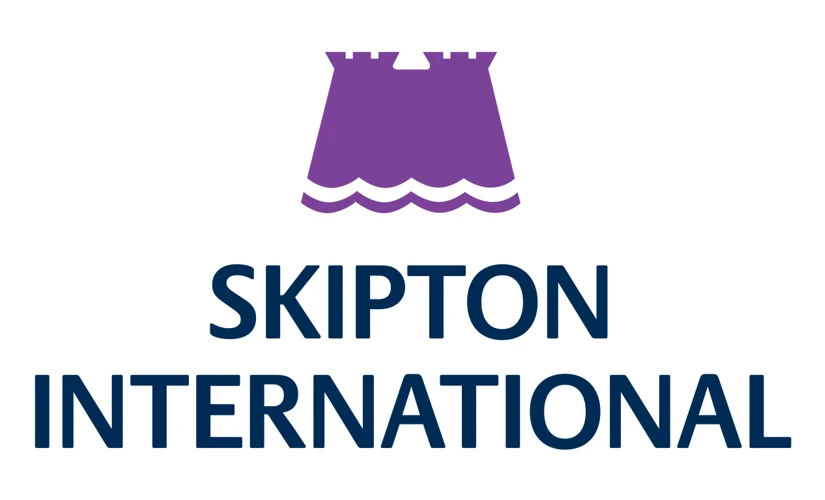 Year on year progress in values maintained
Volumes have slipped slightly compared to 12 months ago
Average property prices in Guernsey grew by 1.8% over the year to March 2013, according to data released today by the States of Guernsey. Compared to levels at the end of December 2012, values were also higher by a factor of 1.2%.
The average mix adjusted purchase price for local market properties now stands at £447,628, up from £442,508 at the end of 2012. The most transactions took place in the £300,000 to £399,000 price bracket, where 40 or around 28% of all sales were recorded. In the previous quarter, the highest number of sales took place in the £400,000 to £499,000 category.
Locally, the most popular dwelling type sold over the three months was the three bed bungalow, followed by two and three bed houses. Interest in two bed apartments remains strong, however. Homebuyers contributed an average 22% deposit, slightly more than in the period at the end of 2012.
Traditionally, the period from April to June is the business in the market, so volumes of sales are expected to pick up over the next three months across all categories.
Commenting on the latest Guernsey housing data, Nigel Pascoe, Director of Lending for Skipton International, the Guernsey Mortgage specialists said, "The start of a new year is often quiet in the housing market and this year's poor winter weather will not have helped matters. However, house prices have risen slightly, suggesting the confidence could be there for a busy spring period. It is interesting to note too that the lower number of sales has not brought about any softening of prices, which again points to an emerging confidence in the sector."
Nigel Pascoe ends, "We believe the local economy is well positioned for the coming months and in expectation of a brisk market, here at Skipton International, we are continuing to see strong interest in our 100% loan, the Next Generation Mortgage. As Guernsey's largest lender in the new mortgage market, we understand the range of products that are needed to meet each individual customer's needs and our commitment to provide a truly personal service and to ensure our borrowers have the right product for their personal circumstances is as vital as ever in this market."
For more information on Skipton International mortgage products, visit www.skiptoninternational.com or call +44 (0) 1481 730 730