21st Feb 2013
Local housing market steady, reports Skipton International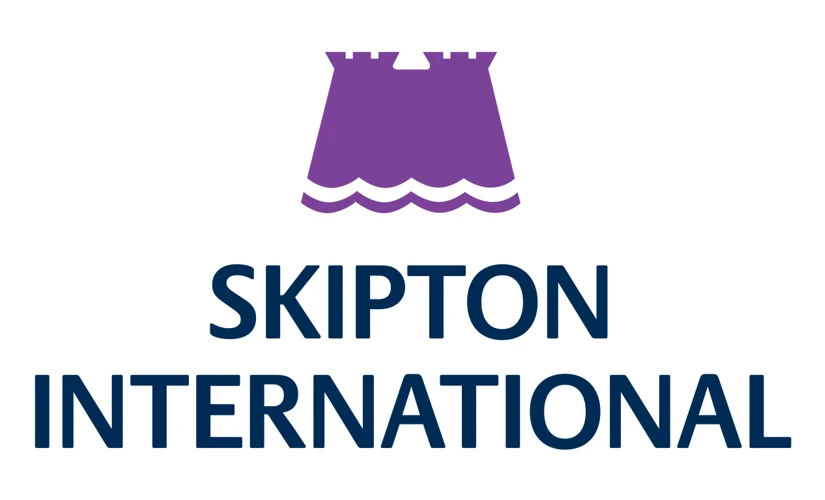 Year on year progress in values maintained
Volumes slip during traditionally quiet pre-Christmas period
Average property prices in Guernsey grew by 0.9% over the year to December 2012, according to data released today by the States of Guernsey. However, compared to levels at the end of traditionally busier summer period in September, value edged back by just 0. 6%
The average mix adjusted purchase price for local market properties now stands at £442,508, up from £411,074 at the end of 2010 and £438,432 at the end of 2011. Over both five and ten year terms, the local housing market has continued to deliver gentle growth in values, despite the effects of the wider economic slowdown.
Across the sector as a whole, demand grew slightly for properties at the smaller end of the spectrum, with one bedroom apartments and two bedroom houses being in demand. This follows a poor performance in the one bed apartment market in the period to September 2012, when the number of one bed apartments sold halved.
As is seasonal, activity levels in the market dropped back in the quarter to end December. Interest in three and four bedroom houses and bungalows, which between them make up nearly a third of the market, was maintained.
Commenting on the latest Guernsey housing data, Nigel Pascoe, Director of Lending for Skipton International, the Guernsey mortgage specialists said, "As in previous years, we have seen a slowdown in the amount of people looking to purchase their new home in the run up to Christmas. This is traditionally a slower period in the market and the inevitable result of fewer buyers means that prices can sometimes become softer in the short term."
In the UK as a whole, according to the UK Land Registry, over the year to December 2012, prices rose by 1.7% and by 0.8% in the month of December. London continues to represent the engine of growth for the UK, producing gains of 8.4% over the year and delivering a 3.1% uplift in December alone. Regionally, outside of London, the South East, South West and West Midlands all delivered a good year on year performance.
Nigel Pascoe ends, "The local housing market has withstood the pressures over the last few years remarkably well, suggesting our local economy is built on firm foundations. We are cautiously optimistic for the future. At Skipton International we know saving for a deposit can be daunting and we have addressed this issue and developed products such as our 100% loan, the Next Generation Mortgage and our current offer of fee free mortgages.
For more information on Skipton International mortgage products, visit www.skiptoninternational.com or call +44 (0) 1481 730 730