6th Jan 2012
Skipton International retains Number One Mortgage Spot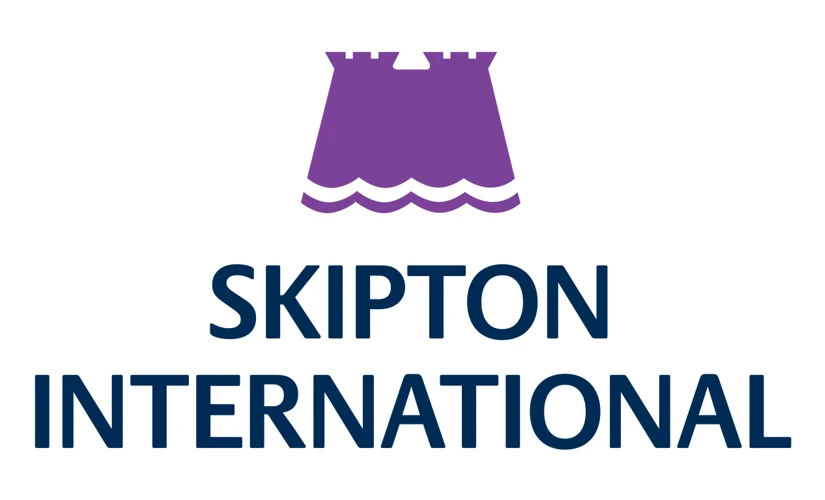 Figures just released show that for the second year running, local savings and mortgage bank Skipton International has retained the top spot for new Guernsey mortgage lending it won for the first time last year, claiming over 30% of all new mortgage bonds issued during 2011. Of the 699 bonds completed, 230 related to Skipton International, with the second largest lender trailing by 112 bonds. Skipton International has also seen its new lending in the Jersey mortgage market grow by around 27% in 2011.
Commenting on the figures, Nigel Pascoe, Director of Lending, Skipton International said, "We are delighted to be the number one mortgage lender again in Guernsey, both by volume and value. We put a lot of our success down to the fact that we take the time to offer a truly local and personal service. All applications are handled here in Guernsey and we are able to give approval in principle over the phone. Moreover, our personalised approach to lending means that we have a thorough understanding of each customer's circumstances before they take on a mortgage. The result is that we have never had to repossess a property."
2011 was also a very good year for the bank's deposit business, where it continued to have a string of "Best Buy" offshore accounts and the bank also picked up a "highly commended" award from Business Moneyfacts in the Best Offshore Business Deposit Accounts' category.
Skipton International is owned by Skipton Building Society, a mutual organisation with a long track record of looking after savers' interests. With no shareholders to pay profits out to, any surplus that arises in a building society group is reinvested, so adding to the strength of the asset base for future generations.
Jim Coupe, Managing Director ends, "2011 was another outstanding year for us and our intention is to build on this success during 2012. We are delighted to have retained the number one Guernsey mortgage lender spot for 2011, but equally, our success as a deposit taker is important for both local savers and local business, both of whom we serve with the same detailed, individual approach which we are justifiably well known for. The popularity of both our 120 and 180 day accounts suggests that customers are actively seeking longer-term relationships with a stable, solid partner such as ourselves in today's uncertain economic climate."