28th Mar 2023
Skipton named finalists in UK Mortgage Awards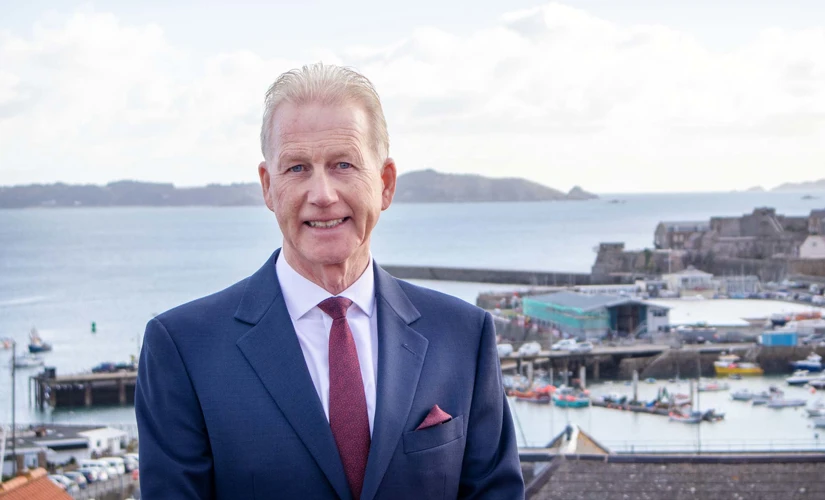 The bank is celebrating after being announced as one of five finalists in the Best Buy-To-Let Mortgage Lender category of the Finance Reporter Awards 2023.
The four other finalists are Landbay, Lendinvest, NatWest and Virgin Money.
Aiming to recognise and support a changing industry by promoting good practice and excellent service, the Financial Reporter Awards provide businesses the opportunity to be rewarded for it by those who know best - the intermediaries. Financial Reporter gave the power to the intermediary community, who cast the final votes - supported by the expert help of their panel of industry judges, who did the difficult work of whittling down the shortlist.
Nigel Pascoe, Skipton's Director of Business Development, who will attend the Awards said:
'Being announced as finalists for our Buy-To-Let mortgage offering is something we are all extremely proud of, particularly given the top UK names we are alongside. Representing a lender with its roots in the Channel Islands on a National stage will be exhilarating. This is testament to the hard work and commitment of each and every one of our Skipton employees.'
The announcement comes hot on the heels of Skipton's recent winner of the Moneyfacts 'Offshore Bank Provider of the Year award 2022 and 2023, and the Mortgage Introducer 'Top Mortgage Employer' Award 2022.
The winners will be announced at a Gala Awards ceremony at London's Alexandra Palace on 11th May.