21st May 2015
Expats in UAE take advantage of rising rents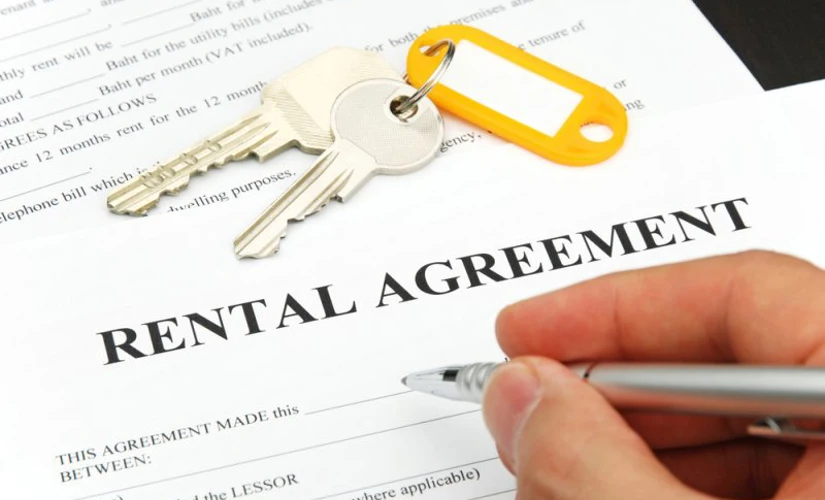 British expats living in the UAE are taking advantage of rising rents in the UK to purchase investment properties– and while some joined the surge for London's opportunities, others are now taking advantage of rental increases elsewhere in the country.
Offshore bank, Skipton International has seen a lot of interest from expats living in the UAE since launching a range of mortgages for Brits living and working abroad who want to purchase a buy-to-let property.
New research from Homelet, a British property management agency, shows that UK rental prices for the three months to April, rose by 10%, but it's the regions which are outstripping London with their growth.
The west midlands, East Anglia and South West all saw greater rent increases than London in the three months to April.
Managing Director of Skipton International, Jim Coupe said,  'We've had interest from all over the world, but particularly the UAE. Our customers are showing they are making the most of the buy-to-let opportunity and with many now viewing the London property market as overheated, demand is set to increase for properties in other areas of the UK where rental yields are looking far more attractive for buy-to-let investors.'
Skipton launched their range of Buy-to-Let mortgages for British expats last year. As an offshore bank, based in Guernsey, Skipton has been serving British expats across the globe for nearly 20 years with their range of competitive savings products. They launched the mortgages in response to the difficulties expats can face in obtaining a suitable loan.