3rd May 2016
British expats in Spain demonstrate increased interest in UK Buy-To-Let mortgages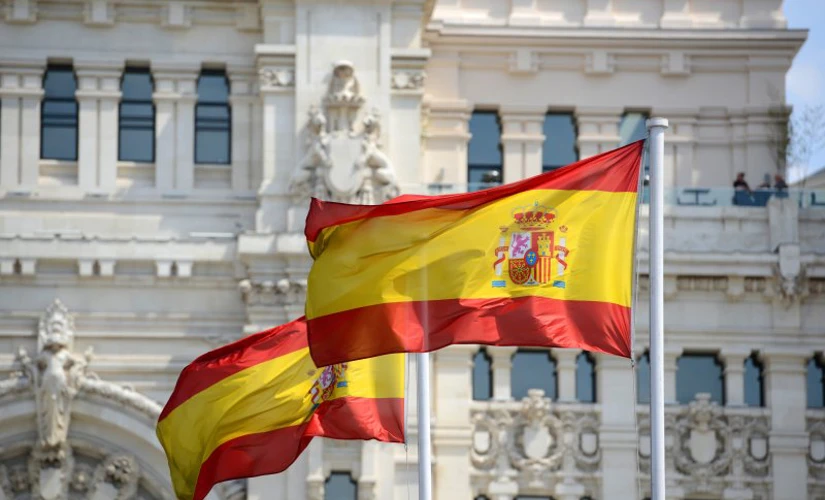 Skipton International has seen a jump in applications for its expat Buy-To-Let mortgages from Brits based in Spain.
The Channel-Island registered bank has received more web enquiries for expat Buy-To-Let mortgages from British expats based in Spain in the first three months of 2016 than in whole of 2015.
According to figures from the United Nations, over 319,000 British expats live in Spain, making it the most popular destination in Europe for British expats, followed by Ireland with 249,000, and France with 171,000 British expat residents.
Since launching expat Buy-To-Let mortgages in 2014 Skipton International has helped over 400 British expats secure investment properties in the UK. 
Skipton created the expat Buy-To-Let mortgage in response to the difficulties overseas investors face taking out mortgages on rental property.
Earlier this year Skipton opened up the mortgages to self-employed expats and to British expats resident in even more countries around the world.
Jim Coupe, Managing Director, Skipton International, said: "We have seen a big rise in the number of enquiries for Buy-To-Let mortgages from British expats resident in Spain.
"Demand for our expat Buy-To-Let mortgages has been growing steadily since we launched them in 2014. We have extended our offering by opening the mortgages up to retired and self-employed British expats, whilst extending our eligible country list to accommodate more Brits around the world."
Skipton International was recently named Guernsey Business of the Year at the Awards for Achievement. The bank has been at least commended by Moneyfacts for the past six years, winning on two occasions while independent research from Feefo shows 95% of customers rate Skipton's service as Good or Excellent. 
If you live in Spain and are looking to purchase a Buy-To-Let property in the UK, read more about the expat mortgages we offer or use our expat mortgage calculator to find out how much you could borrow. Skipton International also offer a range of expat savings accounts.