14th Jul 2014
Skipton International launch range of expat buy-to-let mortgages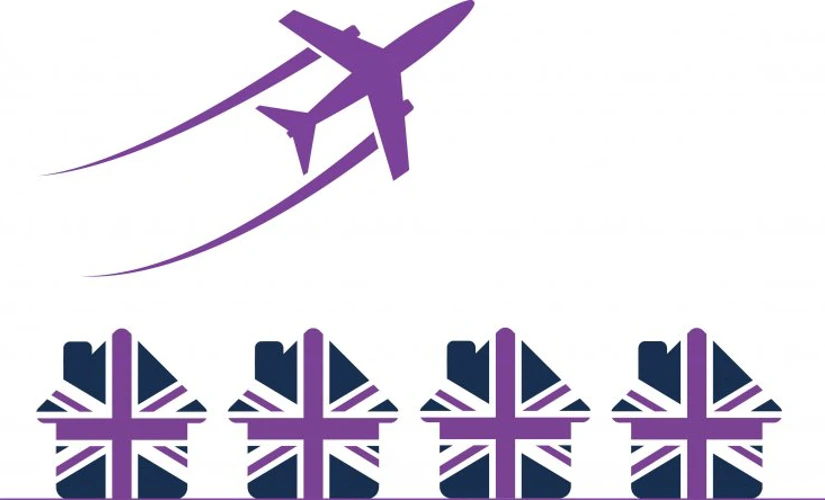 Skipton International has launched a new lending product range to enable British expats to take advantage of the opportunities available in the UK's residential buy-to-let market.
Obtaining a Buy-To-Let mortgage as a British expat isn't always easy, but as an offshore bank based in the Channel Islands, Skipton International already serves deposit account customers in more than 100 countries around the world.
Director of Lending, Nigel Pascoe, said the new products are a natural extension of Skipton International's existing mortgage range: 'Last year we launched a portfolio of buy-to-let mortgages for Channel Islands' residents which has attracted a lot of interest.. UK housing has demonstrated long-term price inflation and purchasing a property, as an investment, whilst living abroad often makes financial sense. Many people are seeking an alternative pension plan and so we've listened to our customers in coming up with this new range.'
Skipton International is offering a maximum loan to value of 75% on residential properties for buy-to-let only in England and Wales. Applicants will need to be UK expats working abroad in an approved list of countries.
Nigel Pascoe says the Bank is keen to ensure affordability, 'We offer a very personal service and always work hard to ensure potential property owners are able to afford to keep their investment, not just today, but should there be a change in circumstances. This means we will look closely at the rental yield as well as the potential customer's financial circumstances.'
For further information about the range of UK expat buy-to-let mortgages, visit www.skiptoninternational.com/mortgages/expat