9th Oct 2015
Paid in foreign currency?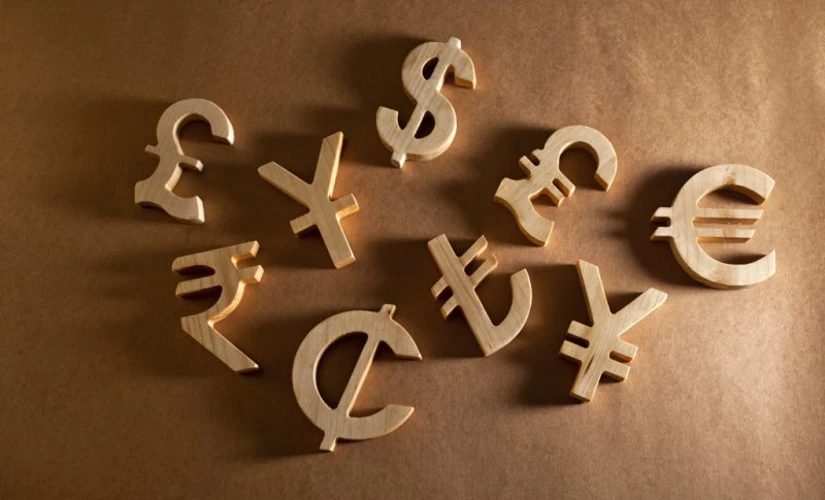 Skipton International to continue to accept mortgage applications from applicants paid in foreign currencies
Expats purchasing buy-to-let properties in the UK through Skipton International will not be affected by changes to UK mortgage rules.
The European Mortgage Credit Directive is set to tighten regulations around buy-to-let lending which means some UK lenders have decided to no longer accept mortgage applications where applicants are paid in a currency other than sterling.
As a Guernsey-registered bank, Skipton International is not subject to the EU Mortgage Credit Directive, so will continue to accept mortgage applications from prospective customers who are paid in a foreign currency.
Nigel Pascoe, Director of Lending, Skipton International Limited, said: "Skipton International is a Guernsey-registered bank and as such it is not subject to this European Union directive. We will continue to provide buy-to-let mortgages for UK expats who are paid in currencies other than sterling.
"This is good news for clients with expat buy-to-let mortgages, and for expats who are keen to invest in buy-to-let properties back in the UK."
The UK is required to implement the Mortgage Credit Directive requirements by 21 March 2016, in order to meet EU Treaty obligations.
Skipton International recently completed its 200th UK buy-to-let mortgage for British expats and has over 100 more in the pipeline.