5th Jan 2018
Europeans look to UK property for investment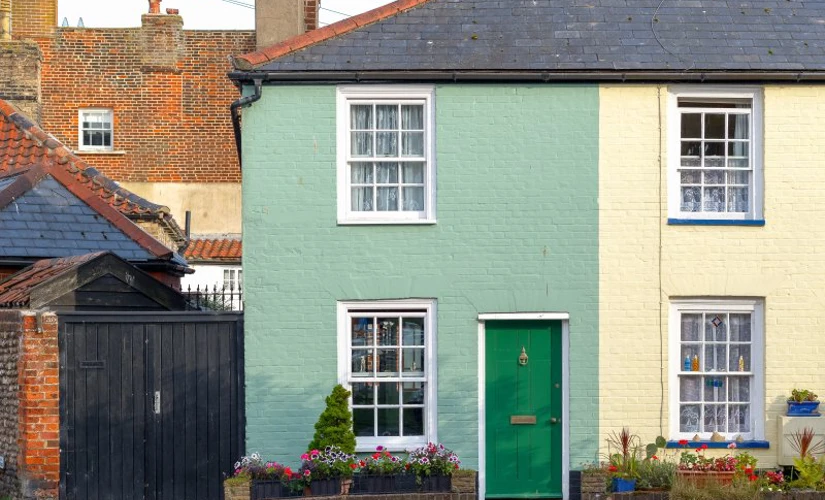 Skipton International (Skipton) has seen a huge increase in interest this year for UK buy-to-let mortgages from European British expatriates. Enquiries for its Expat Mortgages from Spanish residents alone have trebled against figures from 2016, as investors look to make the most of the weak pound.
United Nations estimate that there are around 1.3 million British expats living in Europe, with the largest number of these residing in Spain. Of the 309,000 Britons in Spain, most are retired and looking for attractive ways to make their savings grow and last. With mortgages still offering very appealing interest rates and the UK property market offering long term growth, buy-to-let is often considered a great way for expats to receive regular additional income.
Recent changes to legislation affecting landlords and the rise of UK stamp duty have done little to deter expats from continuing to look towards UK property. Skipton experienced a jump in popularity for its expat mortgages at the end of 2016, following the devaluation of the pound.
Nigel Pascoe, Director of Lending, Skipton International, said: "Obtaining an expat buy-to-let mortgage can be difficult abroad, so we are looking to make the process as simple as possible for those outside of the UK, providing a quick decision and a friendly, informative service."
Skipton offers a range of buy-to-let mortgages and remortgages for British expatriate customers. Its online mortgage calculator makes it easy to obtain an estimate of how much they may be able to borrow, tailored to customers' individual circumstances, plus are able view estimated monthly repayments against currently available products. Skipton provide a quick turnaround on approvals and queries, where an in-principle decision can also be provided over the phone.
The Guernsey regulated bank launched the UK mortgages three years ago, in response to the difficulties many British expats faced securing loans on investment property in England and Wales. Since then, Skipton have provided over 1,000 mortgages on UK buy-to-let properties to British expats.