24th Apr 2017
Check Energy Performance Certificates of UK BTL properties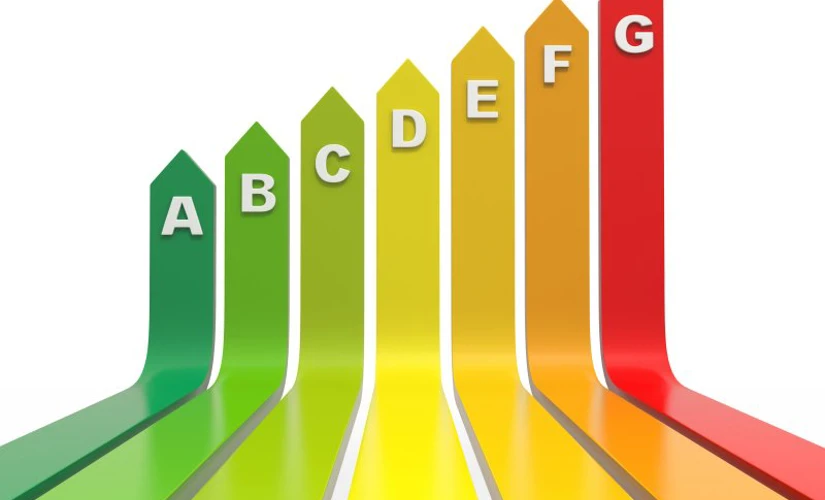 Landlords have one year to comply with Minimum Energy Efficiency Standards before new regulations kick in.
Buy-to-let investors who fail to get an Energy Performance Certificate (EPC) rating of E or better by 1 April 2018 may find it harder to let their UK properties.
Properties that fail to meet the standards and are graded F and G will be treated as substandard under the legislation, and therefore their let-ability may be impacted.
Nigel Pascoe, Director of Lending, Skipton International, said: "Investors need to be aware that UK buy-to-let properties will need to meet Minimum Energy Efficiency Standards by next April. This means landlords will have to ensure their existing properties meet the minimum Energy Performance Certificate rating of E, or they will face issues letting the property.
"Anyone with a buy-to-let property in the UK should check the energy ratings as soon as they can to allow time to bring the property up to standard before the regulation kicks in. This is also something that anyone thinking of buying a new buy-to-let property in the UK should be aware of." 
Up to 400,000 buy-to-let properties in the UK – many of which were properties built before 1918– could be affected.
The type of improvements that may help bring a property up to Minimum Energy Efficiency Standards range from introducing draught-proofing, duct or loft insulation, more efficient showers and hot water taps, to installing cavity wall insulation, new condensing boilers, or even air-source heat pumps.
Landlords will not be able to grant new tenancies, or renew existing tenancies on properties deemed substandard that do not have an exception, and may face fines of up to £4,000 for renting out a non-compliant property.
Nigel said: "There are a lot of small improvements a landlord may be able to make to ensure  a property is compliant, however in some instances, more substantial upgrades may be required. It could be possible for landlords to obtain an exception for certain properties. The important thing is for expat investors to be aware of the regulations, and factor this in to their plans for improving existing properties or when purchasing new property."
Skipton International  launched buy-to-let mortgages in 2014 in response to the difficulties many British expats faced when trying to invest in buy-to-let property in England and Wales. Since then, the Guernsey-licensed bank has completed over £180 million of expat loans, on more than 800 mortgages and has had enquiries from every continent in the world.
Try our Expat Mortgage Calculatorand see how much you could borrow.