24th Aug 2020
Covid-19 impact seen in Jersey House Price Report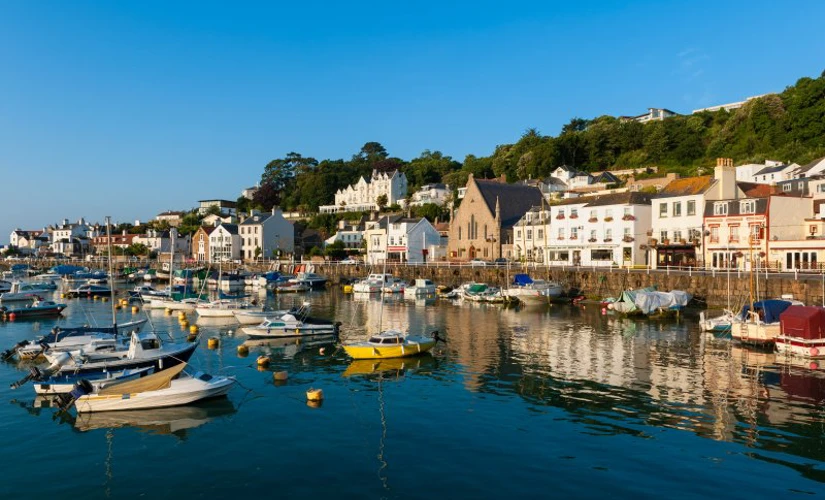 The Jersey House Price Report for the second quarter of 2020 was released on 20 August, revealing the lowest turnover of properties in seven years and a slight drop in value for smaller sized homes. Skipton International are encouraging people not to read these figures as an accurate reflection of the current market as statistics will have been affected by the recent Covid-19 lockdown period.
Lorraine Mclean, Jersey Mortgage Sales Manager at Skipton International, said: "During the lockdown there was very little activity taking place, but since restrictions have been lifted, we have had a lot of interest for our mortgages once more. I would be surprised if the next quarter's report doesn't see a resurgence in transactions and property prices increase further.
"The 31% drop in activity in the last quarter will have resulted from the period when the market was effectively closed, but we are still certainly experiencing a lot of demand from home buyers and are open to business."
The Report showed that one-bedroom flats dropped in value by 1% and three bedroom houses by 2% with all other property types increasing in average price. The average price of homes was 1% higher than the first quarter of the year with 2-bedroom homes reaching the highest mean price recorded at £439,000.
Skipton International, a Guernsey licensed bank, is one of the Jersey's leading mortgage lenders and has been providing residential mortgages in Jersey for over 15 years. This year the bank was awarded the Feefo Platinum Trusted Service Award for continued levels of exceptional customer service.
Our media centre
If you are a journalist requiring more information about Skipton International please contact Julie Todd, PR Manager. Email your queries to Julie.Todd@skiptoninternational.com or call +44 (0) 1481 734002
Contact us