28th Jul 2020
Skipton Fund commits over £14,000 to charities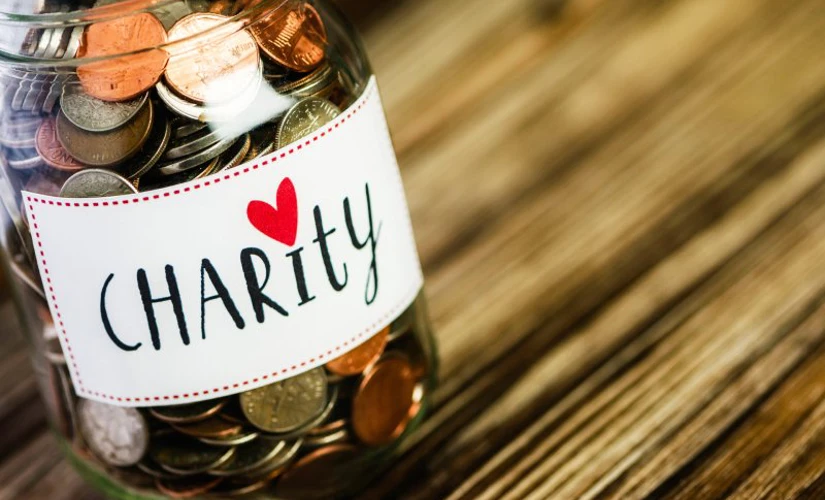 The Skipton Community Fund has committed to a total of £14,100 to charities across the Bailiwicks of Jersey and Guernsey during the second quarter of 2020.
Money has been donated to a wide range of charities in the islands, including £10,000 to staff-chosen charities during lockdown.  The Dyslexia Day Centre, the Lions and Leos Clubs, the Princess Elizabeth Hospital Arts & Chaplaincy charity and the Sarnia Walking Club are some of the recipients in Guernsey.
The Lions and Leos Clubs of Guernsey are organising a free to enter community event with the aim of celebrating and thanking the people of Guernsey for their positivity during lockdown.
Charities will be invited to attend, free of charge. The event will run from 11:00am through to 10:00pm in Sausmarez Park on Saturday 22 August, and will include live music, food, dancing and fun for all the family.
It is replacing the Lions Club's annual Donkey Derby for 2020 which raises much needed charitable funds.
The Princess Elizabeth Arts & Chaplaincy charity was formed when a group of healthcare professionals came together at the Guernsey hospital. The charity supports those with life limiting illnesses and they employ a palliative care psychotherapist who works with people suffering from these conditions. The project is not funded by the States of Guernsey, so the volunteers organise various activities to raise funds. 
Peter Le Vasseur, a well-known Guernsey artist, recently produced a painting called 'Lockdown' which was sold through a local auction for £7,125.  He is now producing prints of the picture to raise further funds for this project.
Co-Ordinator, Linda Le Vasseur, said: "People with life-limiting illnesses often find it very difficult to express their hopes, fears and feelings and so feel very isolated. The work done by the arts psychotherapist gives patients the opportunity to come out of their own very personal lockdown and to live an enhanced life during the course of their illness. This project supports patients, it also supports nurses and other medical staff working with the terminally ill because it adds another layer to the compassionate care they are receiving."
In Jersey, funds have been given to Oxygen.je, a charity that funds oxygen use for patients who are living with a variety of chronic conditions. They are focused on providing support and rehabilitation for people in Jersey with various chronic conditions, such as Multiple Sclerosis, Fibromyalgia, ME, chronic pain and fatigue. The Oxygen Therapy Centre is based in Trinity Hill, Jersey.
Lorraine Mclean, Skipton Mortgage Sales Manager, said: "The Skipton Community Fund accepts applications for financial support, and we are always delighted to offer our assistance wherever possible. These charities do fantastic work. The Skipton Community Fund is all about celebrating the islands in which we operate as a business and supporting our fellow islanders, particularly at their time of need."
The Skipton Community Fund was established in 2018 to help promote smaller, less recognised charities through a combination of financial support, increased publicity and where possible staff volunteer services. To date it has supported over 37 projects in the Channel Islands, demonstrating that even a little can go a very long way to making a difference.
Our media centre
If you are a journalist requiring more information about Skipton International please contact Julie Todd, PR Manager. Email your queries to Julie.Todd@skiptoninternational.com or call +44 (0) 1481 734002
Contact us