2nd Sep 2009
New Commercial Director Appointed at Skipton International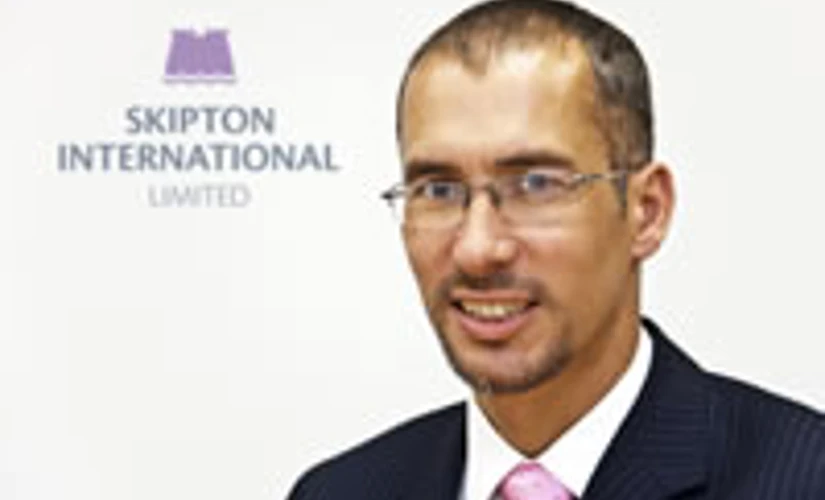 Jim Coupe has been appointed as Commercial Director of Skipton International Limited, the specialist Guernsey based offshore savings and mortgage subsidiary of Skipton Building Society. Skipton Building Society is the fifth largest building society in the UK, with approximately 860,000 members and over £15 billion in assets.
Jim joined Skipton International on 01 September. Jim was previously with Central Trust Plc, where he was Broking Operations Director. Central Trust Plc holds the unique distinction of being the only company to have appeared for five years in the Sunday Times profit track 100.
With a strong background in marketing and business development, Jim is expecting to play a key role in the future growth of Skipton International, following the amalgamation of Skipton Guernsey Limited and Scarborough Channel Island Limited which, subject to regulatory approval, is scheduled for completion at the end of September.
Commenting on his appointment, Jim said, "This is an exciting time for Skipton International. From our base in such a highly respected offshore centre, Skipton International has ambitious aims to grow both locally and internationally. The Skipton brand has an established reputation worldwide for offering consistency, good value and choice with a range of competitive products covering savings accounts and mortgages on Guernsey and Jersey. We will continue to focus on innovation, efficiency and delivering excellent customer service - key areas that are at the heart of our customer focussed approach to business."
"Looking ahead, being a part of a much larger Guernsey based company opens up huge opportunities for us to offer new products and services to our customers worldwide and in Guernsey and Jersey. We are planning to enhance the services to our existing customers and to exploit the opportunities offered by internet distribution still further to improve ease of access for our customers."
Alan Bougourd, Managing Director Skipton International adds, "Jim brings a key set of skill to us at a critical time in our growth and development. His experience and proven track record of growing companies in the UK, abroad and here locally will be a key asset."
Jim was educated at Loughborough University where he was awarded a First Class Honours Degree in Electronics and Manufacturing. He went on to be awarded an MBA with Distinction from Warwick University. Jim has extensive global business experience having worked in the UK, internationally in the Caribbean where he was Head of Internet for Cable and Wireless and locally on Guernsey, where he has been based for the past six years.
Jim is married and has two children. His personal interests include running, reading and skiing.
For more information on Skipton International products, visit www.skiptoninternational.com or call +44 (0) 1481 727374