21st Aug 2023
Carbon Literacy accreditation given to five at Skipton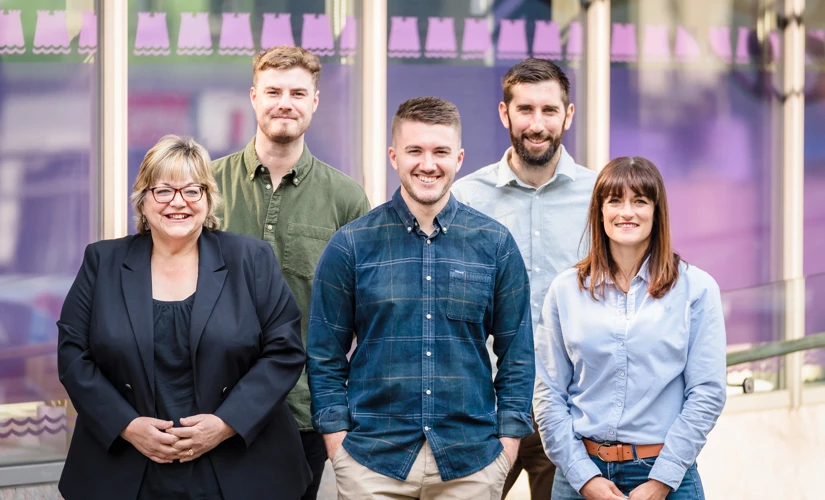 Skipton's Commercial team has been awarded carbon literacy certification following an accredited training programme designed by The Carbon Literacy Project.
Carbon Literacy is a term used to describe an awareness of climate change, and the climate impacts of mankind's everyday actions. The term has had occasional use in scientific literature and casual usage but now is almost exclusively associated with The Carbon Literacy Project.
PR Manager Julie Todd, Senior Commercial Manager, Aaron Walden, and Commercial Associates Dani Barnett, Chris Rowe and Declan Maginnis participated in the course conducted by local consultancy UN1TY.
Jim Coupe, Skipton's Managing Director said: "Climate literacy and sustainability are a central focus at Skipton and it's vital that businesses communicate their journey in the right way.
"Learning about this from experts in their field and gaining a far more in-depth understanding will help us drive forward future changes within the business."
Rollo De Sausmarez, Co-founder of UN1TY said: "A sure sign that businesses are taking sustainability seriously is when they invest in the knowledge of their staff. The Skipton team now have key employees armed with the knowledge to drive meaningful change and the tools to implement those changes. The Skipton students impressed our course director with their engagement and pro-active attitude too."