14th Aug 2020
Skipton celebrates £500 million of UK Buy to Let mortgages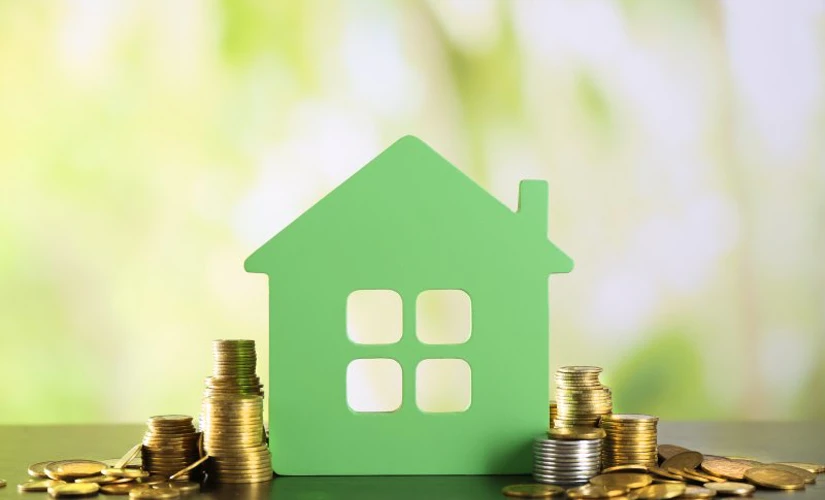 Skipton International, the Guernsey regulated savings bank, has reached £500 million of UK Buy to Let mortgages.
The milestone achievement follows a steady increase in loan approvals and a recent flurry of post lockdown activity. The bank's mortgage offering is available to non-UK residents purchasing buy to let property in the UK.
The news comes in addition to record-breaking online enquiries for UK buy to let mortgages. Enquiries using Skipton's online mortgage calculator (which gives an estimate of amount that can be borrowed and monthly repayment options) were up 76% from June.
In terms of the Skipton International's online enquiries, July was Skipton's busiest ever month, in the main driven by the commencement of the Stamp Duty holiday in England recently announced by Chancellor Rishi Sunak on 8 June 2020.
Roger Hughes, Business Development Manager, said:
"This £500 million landmark figure is testament to the hard work of the Skipton International team, who have excelled in light of mounting mortgage enquiries and applications.
"Skipton returned to the buy-to-let mortgage market in May, extending application criteria to once again include investment properties in England, Wales and Scotland as lockdown relaxed. 
"The Stamp Duty holiday announcement came at a time when enquiry levels were already increasing. We are finding that British expatriates and foreign nationals are particularly interested in purchasing buy to let properties, and our online calculator has been exceptionally busy.
"Skipton International remains a dynamic force in the UK buy to let mortgage marketplace for expats and other non-UK residents."
The award-winning bank also offers a range of often market leading sterling savings accounts and has customers in over 100 countries.
Our media centre
If you are a journalist requiring more information about Skipton International please contact Julie Todd, PR Manager. Email your queries to Julie.Todd@skiptoninternational.com or call +44 (0) 1481 734002
Contact us