22nd Feb 2016
Skipton International extends countries eligible for Buy-To-Let mortgages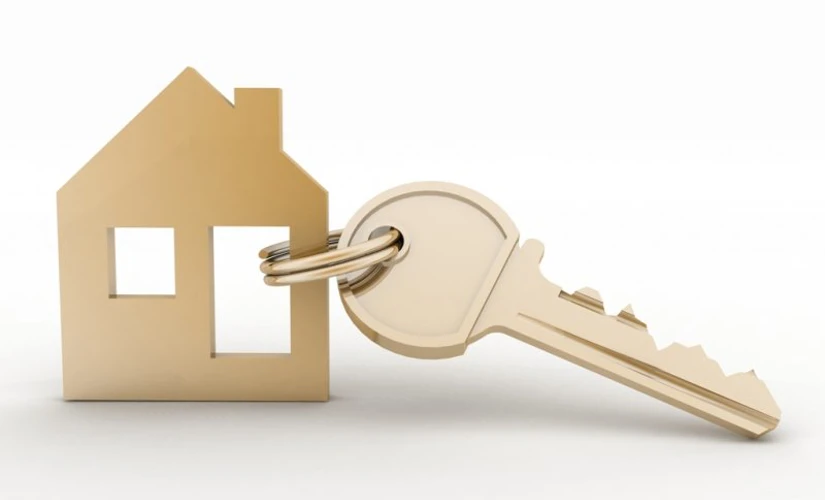 Skipton International is opening up expat Buy-To-Let mortgages to more British expats around the world.
Colombia, Costa Rica, Northern Cyprus, Ghana, Mongolia, Senegal, Sri Lanka, St Vincent & Grenadines, and Turkey have all joined the list of eligible countries.
British nationals living in these countries will now be able to apply for a Buy-To-Let mortgage on UK properties.
Since launching Buy-To-Let mortgages for British expats in 2014, Skipton International has helped more than 300 British expats secure investment properties in the UK. Demand for Buy-To-Let mortgages has been particularly high amongst British expats living in the Gulf, with nearly a quarter of all applications coming from the UAE alone.
Jim Coupe, Managing Director, Skipton International, said: "We are delighted to be able to help more British expats secure investment properties in the UK. We launched the mortgages as a direct response to the difficulties expats face securing mortgages on properties in the UK.
"Demand for Buy-To-Let mortgages from British expats continues to be strong and by opening up our mortgages to more countries we can continue to give British nationals living around the world the opportunity to invest in property in the UK."
Skipton International was recently named Guernsey Business of the Year at the Awards for Achievement. The Channel Island-registered bank has been at least commended by Moneyfacts for the past six years, winning on two occasions while independent research from Feefo shows 97% of customers rate Skipton's service as Good or Excellent.