3rd Mar 2015
Undergraduate Bursary Scheme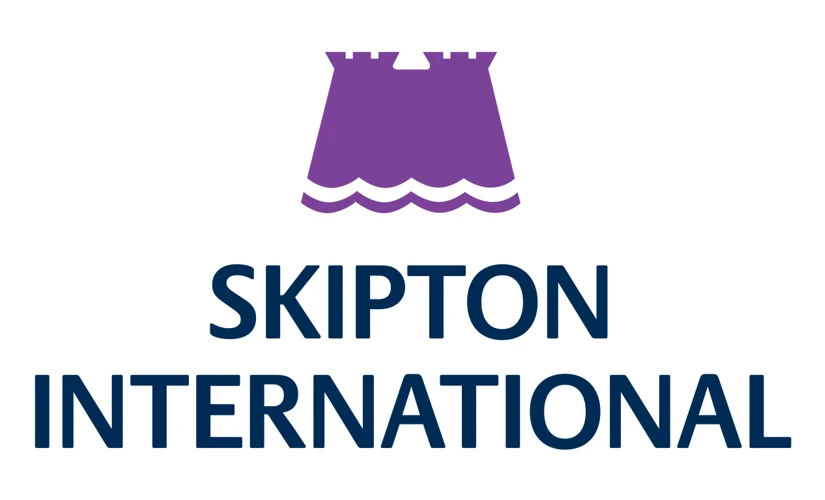 Award winning Guernsey bank, Skipton International is launching a new bursary scheme for local undergraduates.
Students due to start their first year at University are being invited to apply for the scheme which offers a fantastic opportunity to join a leading bank.  The selected student will receive ongoing professional support throughout their studies and gain valuable work experience across all areas of the business. 
Also included in the scheme is eight weeks paid employment, mentoring from the Skipton International management team plus the bursary award of £2,400 towards academic fees. Upon completion of their degree Skipton would encourage future career progression towards a managerial position within the organisation.
Managing Director Jim Coupe said it's a scheme that will benefit both the student and Skipton, 'Going to University is expensive, and the financial award will help ease some of those pressures. Most importantly the student will be gaining valuable experience and guidance from the team here.  We're looking for a talented and motivated candidate who has good interpersonal and communication skills, as well as initiative and the motivation to succeed.'
Applications are being invited from students due to sit their A levels this summer. Students need to be Guernsey residents and to have attained excellent GCSE results (including English and Maths) and be on track for strong A level results. They should also not be receiving a bursary from any other company. Applicants looking to undertake degrees relevant to banking are encouraged (e.g. Business Administration, Management, Accountancy, IT, Marketing, Economics, etc.)
Applicants are invited to apply by completing the Bursary Application Form and returning it to Annette Renouf, HR Manager of Skipton International, by 31 March 2015 or you can email Annette annette.renouf@skiptoninternational.com for further information.