26th Sep 2011
Buy to Let - time for a fresh look?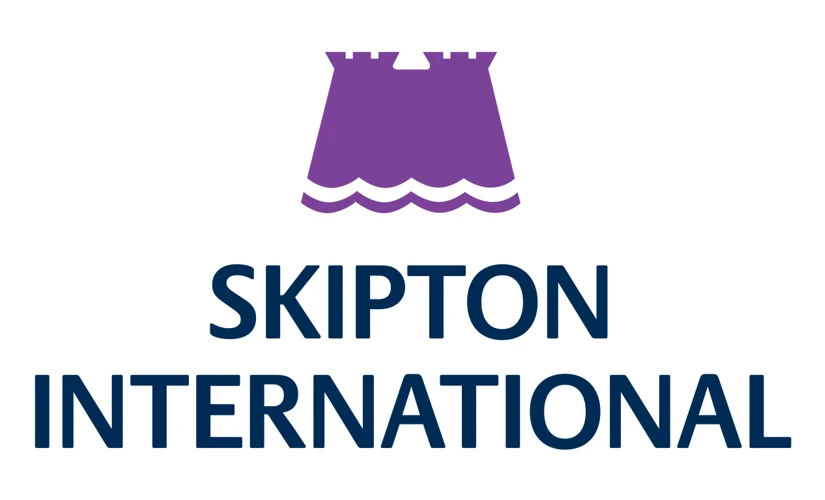 With Guernsey property prices now showing real strength, following recent gains of over 7% in the second quarter of 2011, according to data released by the States of Guernsey, many potential landlords may now be wondering if this is a market they should be looking at again. A combination of rising capital values allied to a strong rental yield is, after all, the Holy Grail for any landlord. For some, a longer term investment in bricks and mortar could be exactly the addition to their investment portfolio they are looking for. It is not just in Guernsey that landlords are showing renewed interest in the sector ? surveys carried out by the Association of Residential Letting Agents and the Residential Landlord?s Association across the UK in the last six months suggest that around a third of existing landlords are actively looking to increase their property holdings.
So how should the first time landlord approach this market? The starting point is to make sure you understand what it is you are buying, the dynamics of the market and just what you are letting yourself in for. Skipton International?s Nigel Pascoe, Director of Lending comments, "The first thing to realise is that this is an investment for the longer term. Potential new landlords should only get into the market if they are happy to hold a property investment for at least three years and preferably five. The other point to note is that whilst property is an excellent long term investment, it is not one which can always be bought and sold quickly, so a the new landlord should plan on a selling cycle which could last for four to six months, depending upon how quickly the market is moving at the time. "
Owning rental property also brings with it a host of other responsibilities such as for safety and maintenance. Landlords will therefore need to have their own builders, handymen, plumbers and electricians lined up, in case emergency repairs are needed, but for most well maintained houses this will be a rare occurrence. Redecorating at least every 24 months is, however, quite likely.
Having therefore done your homework, what could a potential landlord expect from the market and how much might he or she have to spend? The Guernsey property market is very balanced in its make-up. With apartments, houses and bungalows all accounting for an even share of the market, there is no dominance of one particular style of building. The most popular price category is the £200,000 - £400,000 range which accounts for nearly half of all transactions. A typical purchase therefore could be a two bed apartment costing £250,000. The new landlord should budget on a deposit of at least 15%, but the amount of the deposit will obviously affect mortgage repayments ? the larger the deposit, the smaller the loan and so the smaller the repayment required. Many buyers will want to balance rental income with their projected outgoings on loan repayments.

Skipton International's Nigel Pascoe says this is certainly achievable. "The rental yield in Guernsey is strong at the moment, and we are regularly seeing figures of 4.5% or more. By increasing the deposit put down, the mortgage repayment reduces, so landlords can balance rental income with the cost of the loan and then monitor capital gains."
The buy to let market is certainly looking more attractive to many, so choosing a lender such as Skipton International who is committed to demystifying the market and guiding buyers to the best product for their circumstances is as vital as ever in these times.