19th Mar 2021
Buy-To-Let lending criteria extended by Skipton International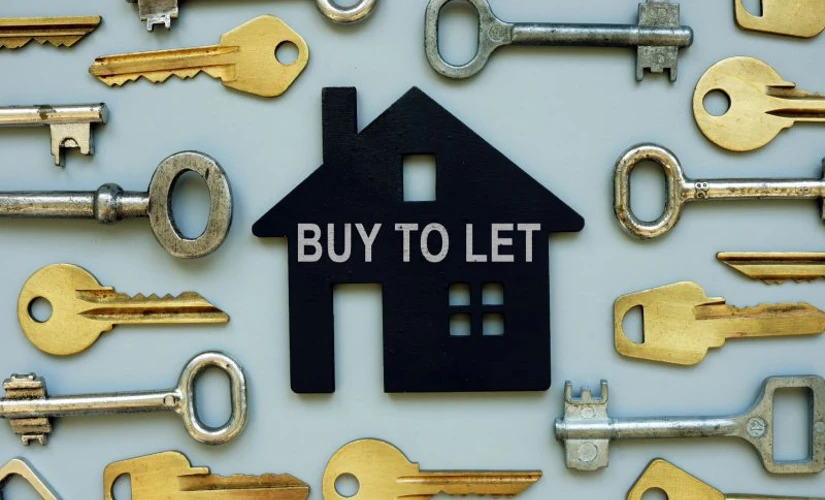 Skipton International, the Guernsey-licensed bank, has announced that its Buy-To-Let mortgage lending criteria on UK property has been extended to a 75% loan to value (previously 70%) on all loans up to £1,000,000.
It will also be allowing existing applicants who have already applied for a 70% loan to increase to 75%, subject to relevant criteria being met.
Additionally, Skipton International has enhanced its criteria, extending its UK Buy-To-Let offering to non UK residents who intend to live in the property at a future date. This would appeal to Expats and other investors who wish to purchase a UK property on an initial Buy-To-Let basis, but who have the intention of returning to live in the property themselves on a longer term basis thereafter. The applicant or family member cannot occupy the property during the original three or five year Tracker or Fixed rate product period.
Roger Hughes, Business Development Manager at Skipton International, said:
"The last year has seen unprecedented challenges in the market. With the current Stamp Duty Land Tax holiday extension, demand for UK property remains high and our enhancements will give greater flexibility to non-UK residents wishing to purchase Buy-To-Let property in the UK.   
"At Skipton International we are always looking at ways to adapt and improve our proposition. There is a lot of optimism in the property market at the moment and we are expecting a busy next few months."
Skipton International offers a range of UK Buy-To-Let mortgage products for non-UK nationals, with its remortgage product range currently fee free (with a saving up to £1,999). Those interested in purchasing UK Buy-To-Let property can see how much they could potentially be able to borrow, plus the monthly repayment costs by using the mortgage calculator seen here: https://www.skiptoninternational.com/mortgage-calculator/uk
Our media centre
If you are a journalist requiring more information about Skipton International please contact Julie Todd, PR Manager. Email your queries to Julie.Todd@skiptoninternational.com or call +44 (0) 1481 734002
Contact us