9th Jun 2013
Skipton International is named the Best Offshore Account Provider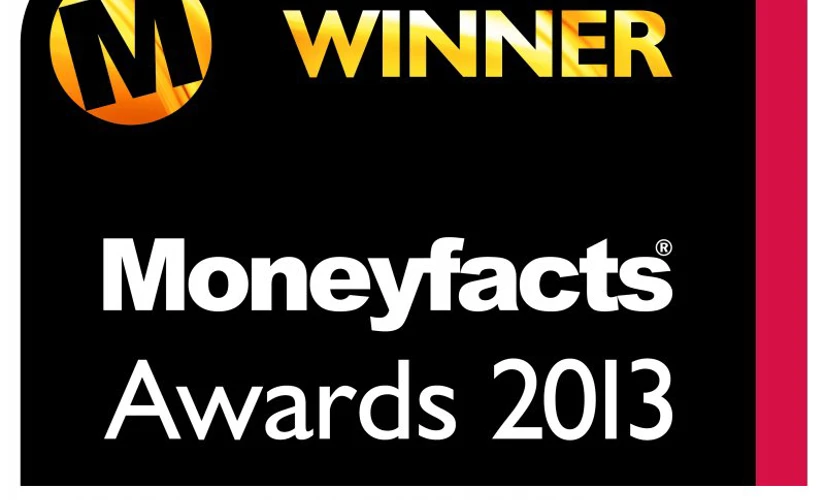 Skipton International has been named 'Best Offshore Savings Account Provider' in the 2013 MoneyFacts Awards. The awards are one of the highlights of the Personal Finance industry calendar. The independent comparison site carries out rigorous product monitoring throughout the preceding year, and the broker community is also consulted for their feedback.
Sylvia Waycot, the Publishing Director of Moneyfacts said: 'The winners and finalists at this year's Moneyfacts Awards can be rightly proud of their achievements, which are based on providing products that best met the needs of their customers. The Moneyfacts Awards showcase providers which continue to demonstrate a firm commitment to quality and choice across a wide range of products, at a time when the sector's success and growth have never been more important.'
Skipton International Managing Director, Jim Coupe said his team are delighted to have won this year, after being highly commended in 2012: 'This award is vindication of our consistent approach to focus on customer service and transparent, user friendly products. We strive to build long term relationships with our customers and in a year when our parent company Skipton Building Society celebrates its 160th birthday, this is a fitting tribute to the customer centric ethos which we work by.'
All our expat saving products are available now.