12th Mar 2013
Skipton International nominated again for award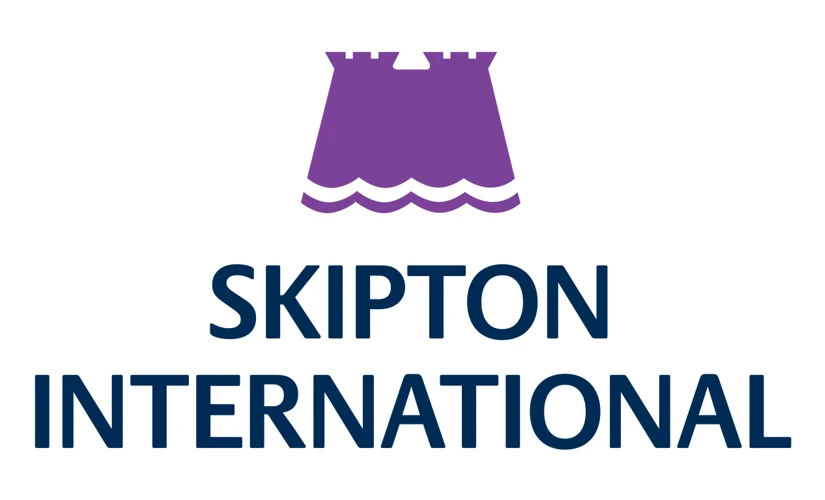 Skipton International is hoping for more awards success in 2013 with the news that it has won a place as a coveted finalist at the 2013 Moneyfacts Awards for the fourth year in a row. The bank has been nominated in the Best Offshore Savings Account Provider category. Moneyfacts is one of the most respected independent financial comparison websites and the award winners will be announced in June.
In 2012 Skipton International was Highly Commended in the same category.
Skipton International retained the coveted number one spot for new Guernsey mortgage lending for the third year in a row in 2012 and grew activity in Jersey with the news that over 1000 customers now enjoy Skipton International mortgage there.
Commenting in the news managing director Jim Coupe said, "This is great news for all our customers and reflects the hard work of our team."
Skipton International Ltd offers a range of sterling offshore deposit accounts and is part of Skipton Building Society, the fourth largest in the UK, with nearly £14 billion assets.
For more information on Skipton International savings products call +44 (0) 1481 727374