30th Sep 2016
Skipton International reaches £500 million of mortgages in Jersey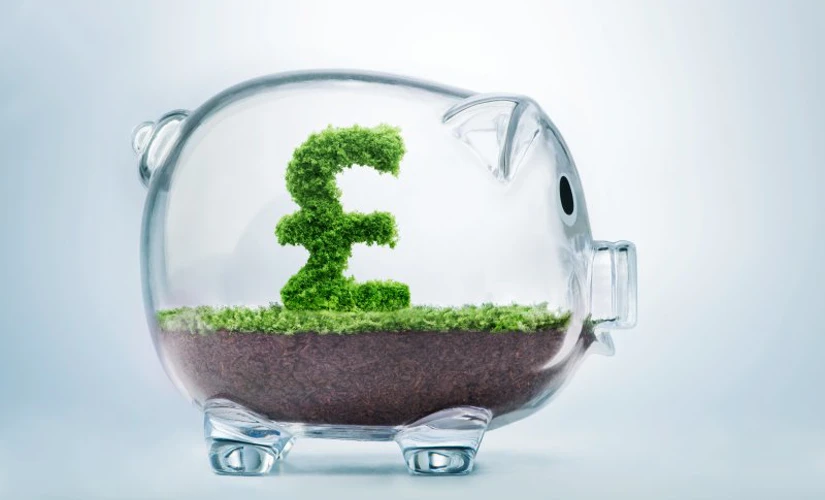 Skipton International has this month reached £500 million of mortgage lending in Jersey.
The Channel Island-registered bank started lending in Jersey in 2005, and has since become one of the largest providers of new residential mortgages on the island.
Lorraine McLean, Mortgage Sales Manager, Skipton International, said: "Our mortgage business has grown steadily in Jersey, withstanding the global financial crisis of 2008 and the slowing of the housing market on the island. Transactions and house prices in Jersey are now back up to 2008 levels, and we expect to continue to see strong demand for our products."
The average house price in Jersey is now £468,000, with the latest House Price Index figures showing property prices in the island are up 7% on Q2 2015.
Following the recent Bank of England base rate cut, Skipton International has passed on the full reduction to mortgage customers in the Channel Islands, taking the SVR down from 4.99% to 4.75%.
Lorraine said: "Interest rates are at the lowest levels in years, which makes home ownership an increasingly attractive option for more people.  We are seeing buoyant and healthy interest in our mortgages from first time buyers, and from people at all points in the housing ladder.  With our website's Jersey Mortgage Calculator that enables customers to see how much they could potentially borrow and the associated repayment costs, we have become particularly busy."
Skipton International also offers a range of offshore savings accounts for Channel Island residents, and expat savers, and recently won the Moneyfacts Award for Best Offshore Account Provider 2016, a category it was also Commended and Highly Commended for in 2014 and 2015.
Last month Skipton International announced it would be supporting Andium HomeBuy, helping provide affordable home ownership for more people in the island through a deferred payment option of up to 25% off the purchase price of a property.
Jim Coupe, Managing Director, Skipton International, said: "We are delighted to have reached this level of mortgages in Jersey and to have become an integral part of the island's property market during this period.
"As a Channel Island-registered bank, Jersey is an important market for savings and mortgages. Thanks to our strength in both of these areas, we are able to support the local economy by returning the money we look after from depositors through our mortgage loans.
Skipton International also sponsors the Skipton Art Series, and Skipton Open Studios, a programme of community-based arts events designed to support local artists, and make art more accessible for everyone in Jersey.
Jim added: "Jersey is an important market for us. We have recently strengthened our mortgage sales team in Jersey and are thoroughly committed to the island both from a business perspective, and through our sponsorship of the arts, from a community perspective."