11th Sep 2012
Five years on, how are the banks doing?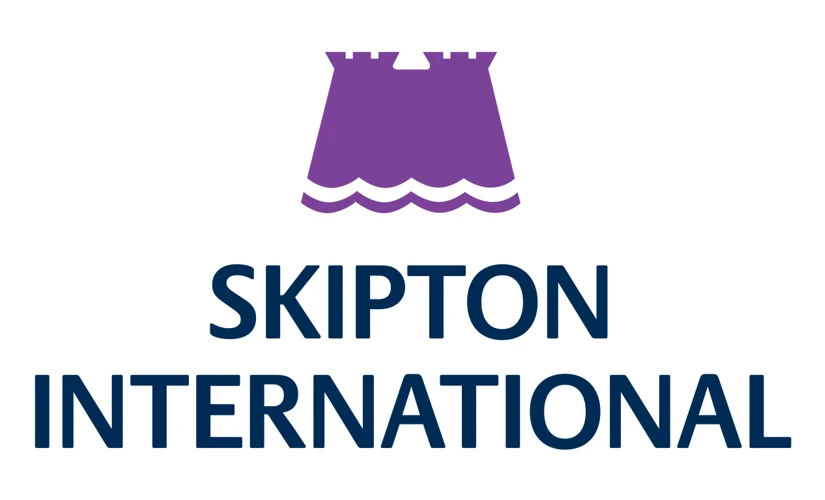 Five years ago this month the FTSE 100 index hit a peak of nearly 6500, a level not seen since the boom period of the dot com era in 2000 when the Index just beat this level. A matter of weeks later the UK was plunged into a serious financial crisis. Trust in banks, the organisations which play such a central part in all our lives, was to be severely tested over the next five years, with many savers, including those with offshore savings accounts , at a loss to understand which organisations were safe and which were not.
Historically, the building societies have always enjoyed a more positive image amongst both savers and borrowers than the big clearing banks, with these mutual organisations, which are owned by their own savers and borrows, regularly scoring highly in areas such as customer service and the quality of the accounts they offer. This trend looks to be continuing with data released a few weeks back from the UK Building Societies Association (BSA), the umbrella organisation charged with representing mutual lenders and deposit takers. Their poll of some 2000 respondents showed that trust levels in building societies is still far ahead of those in banks, with 79% of those interviewed saying trust levels in building societies had either stayed the same or increased. On the other hand, for the banks, the picture is far worse: 66% of those questioned said trust levels in banks had fallen. These findings were echoed in poll conducted by financial; specialist website moneywise.co.uk earlier this year which found 55% of its users trusted building societies, but just 5% trusted the big banks.
Trust is at the core of a successful and long term business relationship and it is built up over years. Mutual building societies and their wholly owned subsidiaries such as Skipton International , a regular Moneyfacts award winner for its savings accounts, understand this long term commitment to their customers better than most. The fact that all profits made by mutuals are put back into the business to safeguard the security of future generations of savers and borrowers almost certainly helps in this respect.
One result of falling trust levels, though, is that customers of affected organisations tend to be more susceptible to looking for alternative homes for their accounts. The BSA research goes on to say that amongst savers considering moving their funds, over a third, 36%, are looking at the option of a building society for their savings.
For trust to be maintained, the strength of the organisation is also important. The health of the building societies sector looks strong, with Skipton Building Society, the UK's fourth largest and owners of Skipton International , reporting a growth in pre-tax profits to £22.3m for the first six months of 2012, up from £6.3m in the first half of 2011 and compared to £22.2m for the whole of last year. The fact that the Group has managed such a strong performance whilst at the same time maintaining customer goodwill suggests the Group's members understand profits are not being spent on bonuses and shareholder dividends, but rather kept within the organisation for the benefit of future generations.
Five years on, it may be too soon to say we are completely out of the woods, but the general economic news should eventually start to improve, as stability returns to stock markets. Cash will always be an important part of all our lives and it looks like as savers now have yet more confidence in the building societies and their wholly owned subsidiaries to look after this important asset, so for this sector at least, the future looks optimistic.