14th Mar 2018
Skipton reach £250 million of lending to British expats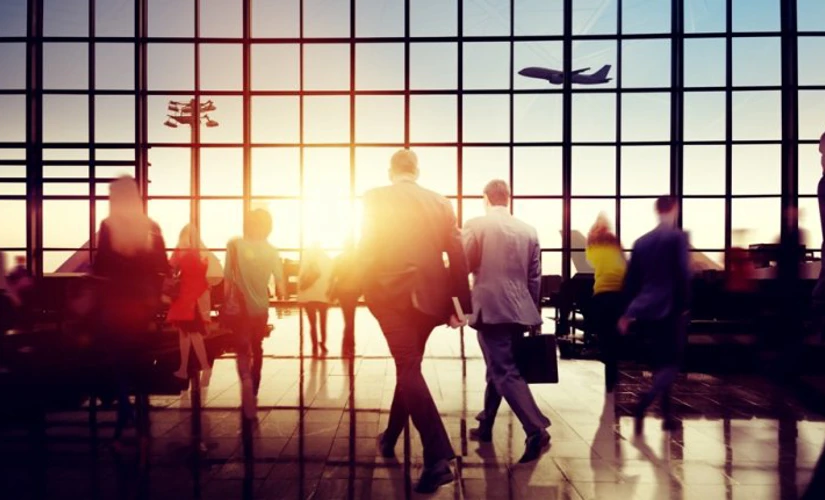 Skipton International has announced that its Expat BTL mortgage lending to British expatriate customers has exceeded the £250m milestone. Having launched its UK buy-to-let mortgages four years ago, Skipton has seen increasing demand for its products as more and more expatriates look back to UK property for investment purposes. With award-winning customer service and fast turnaround times on applications, Skipton has earned a reputation as being an offshore lender of choice for UK property investment.
The Guernsey-regulated bank launched UK mortgages four years ago, in response to the difficulties many British expats faced securing loans on investment property in England and Wales. Skipton attributes its success in the market to knowing its clients well and offering a personal service.

Its customer-centric approach enables expatriates to easily talk to experienced underwriters about their lending requirements. Accessing Skipton's online mortgage calculator at www.skiptoninternational.com/expat-mortgage-calculator makes it easy to obtain an estimate of how much they may be able to borrow, tailored to each individual's circumstances.

Nigel Pascoe, Director of Lending, Skipton International, said: "Economic and political circumstances have caused British expatriates to look toward UK property for investment recently, but the fast turnaround at which we can provide decisions is why we're often the first port of call for all UK mortgage enquiries. We've worked hard to enhance our services to meet with expat demands, including increasing our lending loan limit, offering mortgage and remortgage packages and accepting applications from self-employed customers.
"Where some lenders have withdrawn from lending in the expat market, we have extended our proposition, as we consider this to be a greatly valued market."
Skipton has recently been again recognised for its outstanding levels of customer service, maintaining a Gold Trusted Service Award for 2018 from Feefo, a reviews and recommendations online platform. Customers that have used Skipton's services rated the Guernsey-regulated bank as having a score of between 4.5 and 5, the highest score that can be given. This is the second consecutive year it has received this award, as well as picking up a Moneyfacts Award for Best Offshore Account Provider in 2017 and 2016.
Skipton provides a range of buy-to-let mortgages and remortgages for British expatriate customers and can provide a quick turnaround on approvals and queries, with an in-principle decision over the phone.