11th Oct 2017
Skipton celebrate 15 years of lending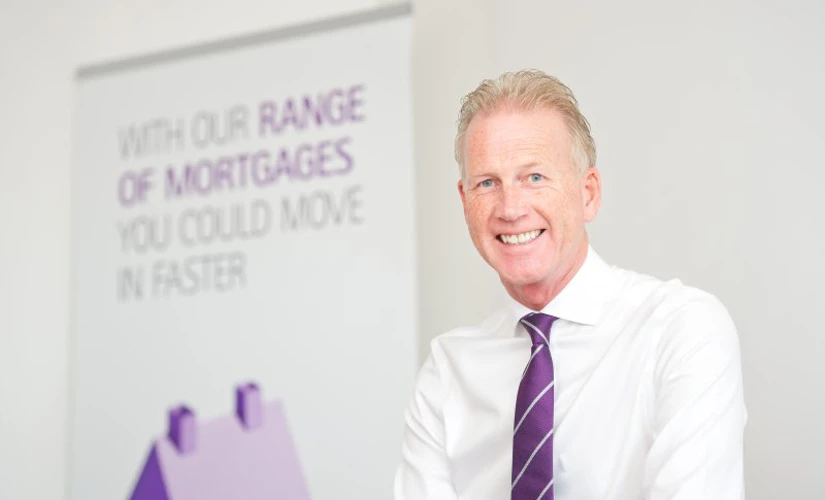 This month, the Skipton International mortgage operation celebrates 15 years of offering Guernsey mortgages, having grown from a small team of four to become one of the Island's leading mortgage providers. Since 2009, Skipton has provided 23% of all Guernsey property purchase mortgages and are well known locally as a lender of choice for first time buyers.
Back in 2002 when Skipton first started lending, an average Guernsey property would have cost you £240,000, compared to today's price tag of £412,062. Skipton completed just 5 Guernsey mortgages that year, in contrast to over 100 completed by the end of September this year. You would also have encountered a steady Bank of England base rate of 4% throughout 2002, with the rate beginning its decline from a peak of 5.75% in late 2007 to today's 0.25%. The lending landscape has evolved during this time, which coupled with the credit crunch brought challenges successfully negotiated by the Skipton team.
Whilst lenders withdrew from the market, the Skipton success story continued, with the Guernsey regulated bank expanding its offerings inter-Island and into the Expat market. Skipton has seen enormous demand for their expat mortgages on UK buy-to-lets since its launch in 2014. Their growing business has also seen them open a Mortgage Centre in Jersey this year, following an introduction to the Jersey market in 2005.
Jim Coupe, Managing Director, Skipton International, said; "There has been confidence in Skipton which has remained through all the economic turmoil and peaks and troughs of the property market. We are committed to guiding our customers through what can be a very technical process and providing them with the tools to make this as transparent and simple as possible."
Nigel Pascoe, Director of Lending at Skipton remains the only original member of the Skipton lending team, with over 34 years of mortgage experience behind him.
Nigel said: "Over the last 15 years underwriting has changed dramatically to become a much more considered process, with the management of risk always at the forefront of our minds. That Skipton has not had any repossessions in Guernsey and very few defaults is a testament to both the service and products we continue to offer."
Skipton's winning formula is achieved in part by keeping close to the markets and listening to those around them. Gathering information from mortgage brokers and property professionals they now boast an unrivalled depth of local knowledge. Keeping in regular contact with their customers also leaves them receptive to market needs, enabling them to cater their services accordingly.
Jim Coupe, said: "It's certainly been an eventful 15 years both in the lending arena and the local property market, but the fact that Skipton have gone from strength to strength really cements our status as a leading local mortgage lender."
Despite all the change the years have brought, Skipton has always remained true to their core values and customer-led approach to lending. They are very much a people business and pride themselves on putting their customers' needs first. This along with providing a high-quality service and fast, responsive turnaround times led them to receive a Gold Trusted Service award from Feefo this year.
Jim said: "It is a great responsibility to be a mortgage lender and at Skipton we look to ensure that our customers can manage their repayments both now and through future events such as interest rate rises."
Skipton International also offers offshore savings accounts to Channel Island residents and British expats in over 100 countries. The Guernsey-regulated bank won the Best Offshore Account provider at the 2017 Moneyfacts Awards, the second year running it has received this award.