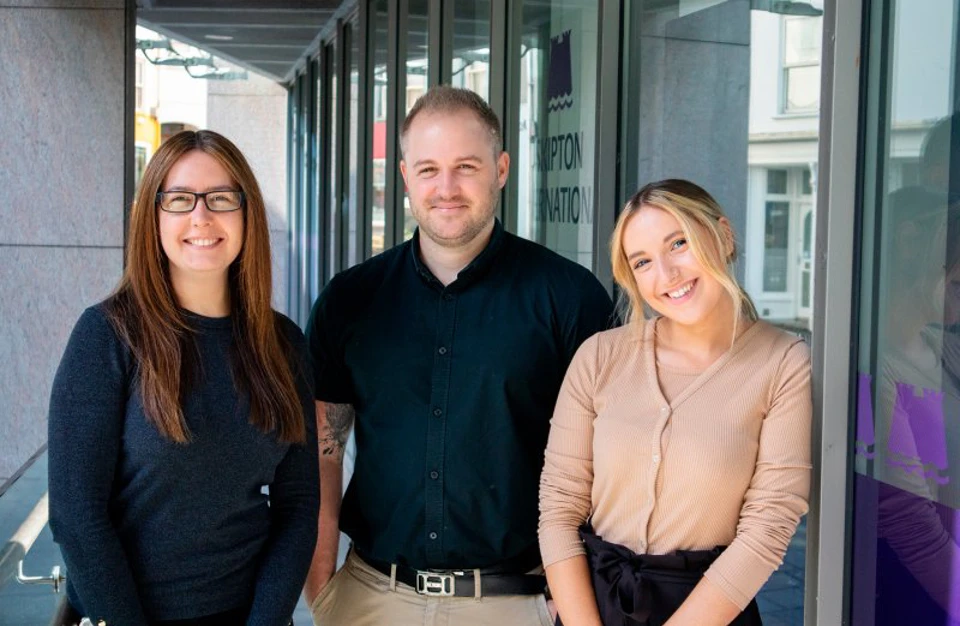 Training and Development
We care about our employees benefiting from learning we want to enhance your skills and abilities, to help you reach your personal career goals. We want to create leadership and development opportunities that shape the potential of all staff.
Why Skipton could be right for you...
Skipton is a fast-growing company offering a competitive salary, generous annual bonus, free healthcare and a vibrant sports & social club. 
We are looking for school leavers who possess qualities such as; 
Enjoy meeting new people.
Great listening skills.
Excellent team work skills.
Good attention to detail.
Excellent verbal communication skills.
A willingness to learn.
You will need to be eligible to work in Guernsey and have a minimum of an A-Level or GNVQ qualification. 
"Skipton has given me the opportunity to earn a wage, gain experience in the working world and work towards my ACCA qualification."
- Michael Hancock
Talent Development Scheme
The Skipton Talent Development Scheme continues, with numerous staff members undertaking training and exams. In 2022, a total of 118 professional training courses were undertaken by Skipton staff. Eight staff received promotions across the company last year.
"My promotion was entirely unexpected, but a welcome surprise. I thoroughly enjoy meeting and supporting Skipton's customers and being recognised for my hard work in this way means a great deal." – Shirley Gardner, Senior Customer Service Representative
"I've been given numerous opportunities to develop my skills and knowledge and I love helping our customers to achieve their home owning ambitions.' - Jean Whalley, Senior Mortgage Administrator and Skipton employee for 30 years.
Bursary Student
Guernsey student, Abi Galpin is the current recipient of the Skipton's Bursary Scheme. Abi is studying Economics at the University of Bath. She was selected from five shortlisted applications to receive financial support towards her tuition fees as well as practical work experience and mentorship from the Channel Island bank.
This is the second student which Skipton has supported during their further learning, as the bank looks to shape the leaders of tomorrow.
Abigail said: "The chance to gain valuable work experience at such an established bank was too good an opportunity for me to pass up and I was thrilled to find out I had been successful! The bursary will give me experience in a number of roles available within the financial sector in preparation for my return to the island, which will hopefully put me in a good position to gain employment."