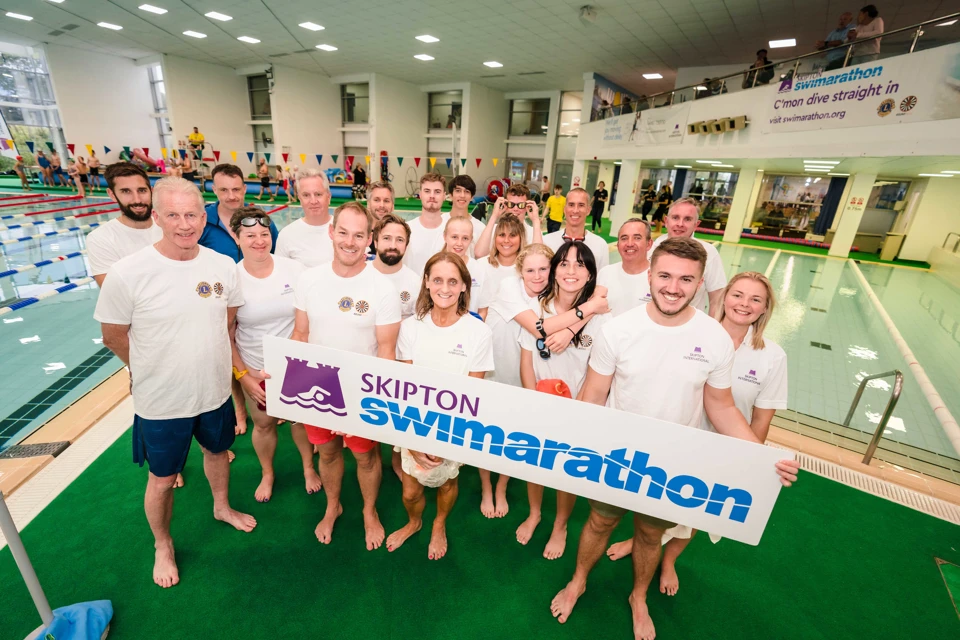 Employee Benefits
From private medical insurance to volunteer days, we want all our employees to feel like valued members of the Skipton team.
Sports and Social Club

Skipton run regular events including cider tours, Herm evening, Annette Henry tours and Christmas nights out.

Colleague referral scheme

A £1,000 bonus is given to employees who refer a friend who is subsequently employed by Skipton.

Volunteer days

Skipton encourages its staff to be involved in the community and to volunteer time toward a charity. Each staff member is offered one fully paid day a year doing charity.

Bonus

Details of any bonuses payable appear in your contract. However it is important to note that bonuses are not guaranteed and depend on both business and personal performance. Colleagues must be in employment at 31st October each year, not under a notice period and be in employment at the time the bonus payment is made.

Preferential Staff Accounts

All colleagues (including directors, colleagues on probation, and retired colleagues, but excluding temporary colleagues) are eligible for preferential savings accounts with Skipton, subject to terms and conditions.

Pension Scheme

Skipton will contribute with 10% of salary per annum for any eligible colleague to invest in a pension scheme of their choosing or 10% of salary per annum will be paid into the Blue Riband pension scheme, with the potential for to make additional contributions if you wish.

Life Assurance

Any colleague over the age of 18 will be eligible for inclusion in the Group Life Assurance Scheme.

Private Medical Insurance

Private medical insurance is a benefit of working at Skipton. Full details are included within your contract.