About this account

Available for deposits between $25,000 and $1,000,000.

New to bank customers must deposit a minimum overall balance of $50,000.
Balances below $10,000 will attract an interest rate of 0.00% AER.
Deposits and withdrawals are subject to a minimum transaction size of $1,000.
With effect from 4 October 2023
Interest rate information

The interest rate on this sterling savings account is variable. Interest is credited annually on 4 October. Interest is earned after three working days including the day we receive your payment. Interest will be paid gross and it is your responsibility to declare all income to your tax authority.

How to open an account

This account may be opened by electronic transfer or cheque. If you wish to transfer funds to us by electronic transfer click here for the details your bank will require.

The above account conditions are to be read in conjunction with our General terms and conditions for deposit accounts.

Withdrawals from Skipton International can only be made to bank accounts in the name(s) of the account Holder(s). Third Party payments are not permitted.
Open a new account
New customers will need to complete an application form and supply relevant identification and documents
Savings account application
Existing customers

Existing Skipton customers will only need to complete an additional account opening form

Download form

Additional applicants

If more than two persons will be applying jointly for a single account, please download the third and fourth applicant page

Download form

Handy forms

Find all your useful documents and a number of forms and literature that you can download and if required print off

All documents
FAQs and help

Explore our FAQs, help articles and savings glossary



Learn more

Contact us

Get in touch

Video verification

a quick and convenient method that allows our team to verify your identity online – making it easier to open your account

More information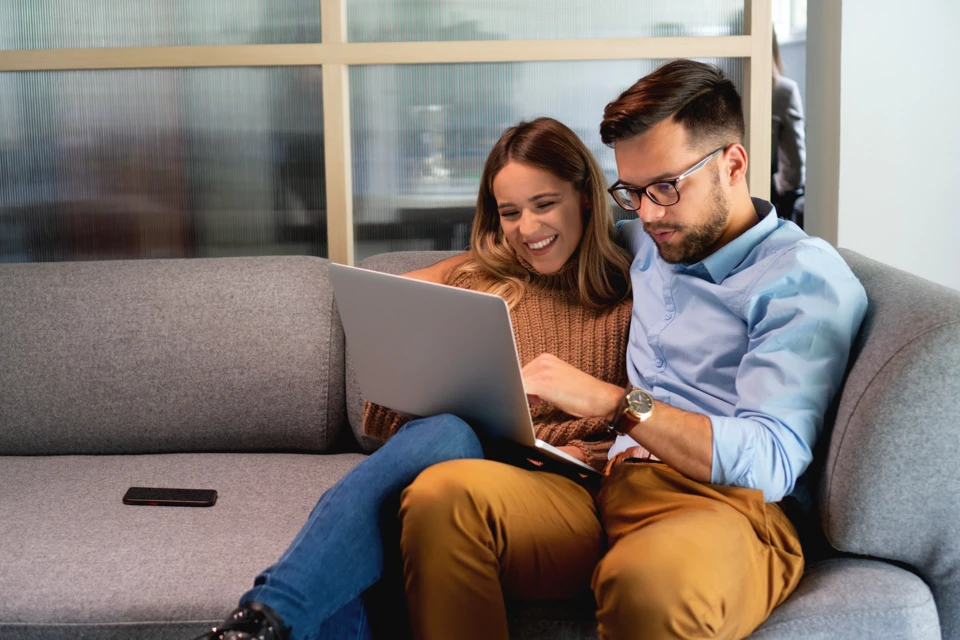 Start saving with Skipton
New customers can complete our simple online offshore savings application form