23rd Feb 2012
Young People Guernsey receives £10,000 from Skipton Swimarathon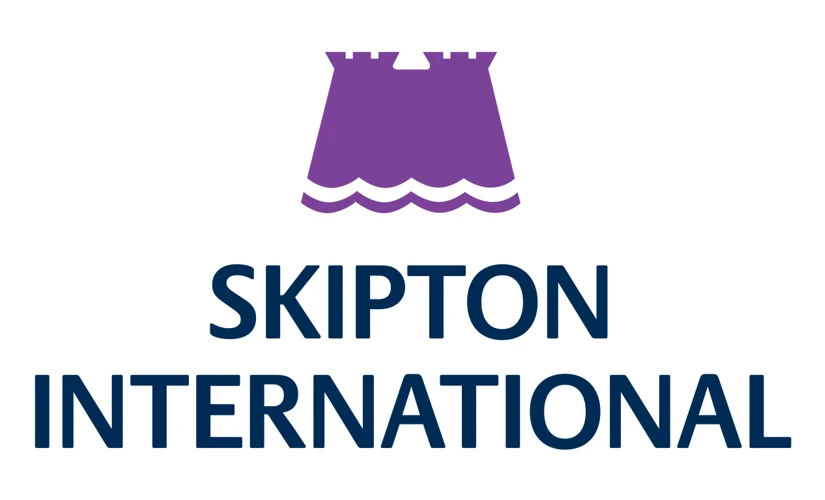 Picture from left to right are Karen Gamble Young People Guernsey Treasurer and Jane St Pier YPG Chair after receiving funds raised by the Skipton Swimarathon in October of last year. The Skipton Swimarathon is organised by the Lions Club of Guernsey and Guernsey Round Table. Young People Guernsey was one of the lead beneficiaries from the event. Also pictured are (from left to right), Paul Eaton, President of the Round Table, Jeff Kitts, Chairman, Skipton Swimarathon, Brian Gaudion, Lions President and Jim Coupe, Managing Director of lead sponsors Skipton International.
Young People Guernsey are using funds raised to commission Barnardo's to provide a one stop shop offering professional advice, support and counselling for young Guernsey people aged 11-16 years.
The 2011 Skipton Swimarathon was one of the most successful yet, with 1373 swimmers taking part in the four day event, 160 more than in 2010.
The Skipton Swimarathon is sponsored by Skipton International.