7th Jan 2015
A year to remember for Skipton International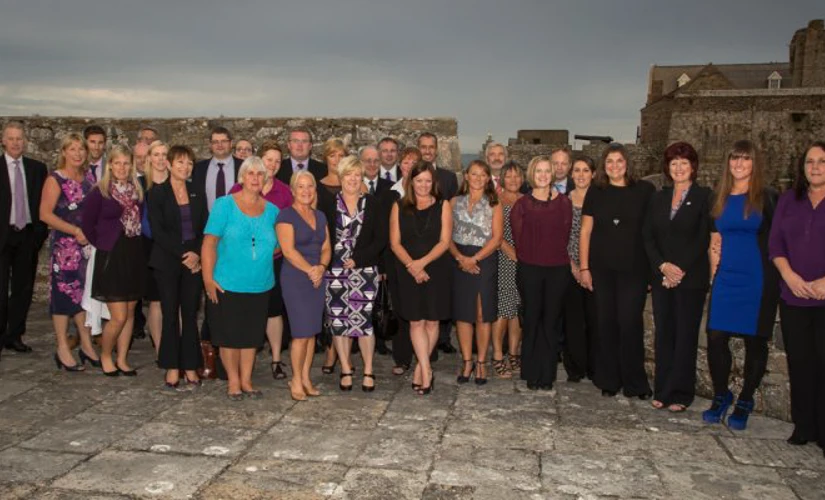 2014 was a year to remember for Skipton International in the Channel Islands as it increased its local lending, consolidating its position as one of the leading mortgage lenders in Jersey and Guernsey. Yet it looks set to be eclipsed by 2015 as the bank's British expat mortgage business exceeds its traditional market.
The launch of British expat buy-to-let mortgages in July 2014 saw the fastest new business growth rate in the bank's history.  The mortgages, which are being offered on English and Welsh properties, have proved very popular with expats looking to invest back home.  That demand looks set to continue into 2015 as the bank is now processing more expat applications than for either Jersey or Guernsey.
Managing Director, Jim Coupe, said it was a record year for the bank, 'We have received a tremendous amount of interest for our expat mortgages from across the globe, with applications from Middle Eastern and Asian based expats and their partners being particularly significant. We are recognised worldwide for our personal customer service and transparent, honest communications when it comes to the savings side of our business, and customers are now keen to develop that relationship with their property investments. For 2015 we remain fully committed to the Channel Islands, and our local customers, while also expanding our overseas business reach through expat mortgages and more international savings accounts.'
The Skipton International offshore savings business saw several new products launched during 2014, and strong interest from across the world. Skipton was also commended for its offshore savings accounts in the Moneyfacts Best Offshore Account Provider category.