25th Apr 2017
British expats pile back into sterling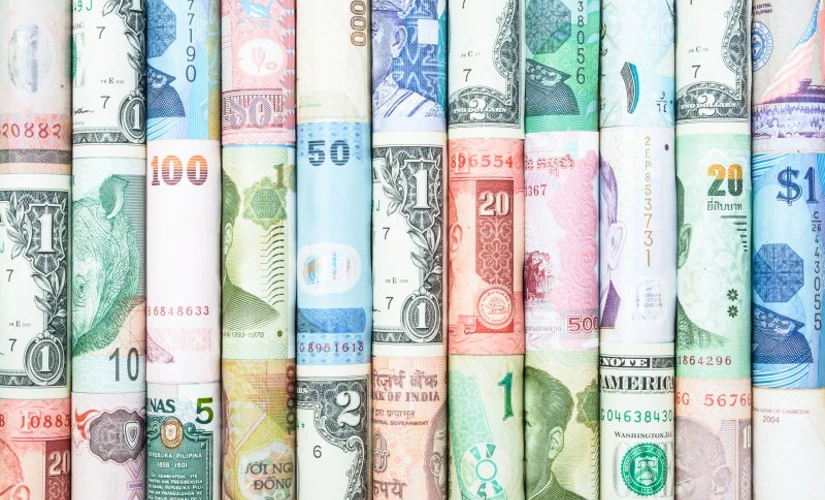 Offshore banks have seen a rise in deposits from British expats following the weakening of Sterling after Brexit.
Savings balances at Skipton International rose by 8% in the first quarter of 2017 as expats made the most of a weak pound to convert overseas savings back into Sterling.
While British expats are often unable to open new Sterling accounts with UK banks while living abroad, offshore banks such as Skipton International, which are designed to look after offshore and Crown Dependency customers, offer attractive rates for Sterling-based deposits.
Jim Coupe, Managing Director, Skipton International, said: "Many British expats have taken advantage of the fall in Sterling after Brexit.  By taking the opportunity to convert overseas savings back into Sterling, we have seen an 8% increase in balances to our offshore savings accounts in the first quarter of 2017.
"Clearly this is an attractive time for expats who are considering a move back to the UK, or who may be considering purchasing a UK buy-to-let property, to give their offshore savings a real boost through the exchange rates."
Expats converting savings from US dollars into Sterling can potentially get over 15% more for their money than before Brexit. For Euros they can get over 11% more, for Swiss France nearly 13% more and for Hong Kong Dollars nearly 16% more than 23 June 2016.
When depositing £100,000 this would give a savings boost of nearly $20,000 USD, over 13,000 EUR, nearly 160,000 HKD and 16,000 CHF.
Skipton International won Best Offshore Account Provider 2016 at the Moneyfacts Awards; the third time Skipton has won a Moneyfacts Award, and the bank has been commended, highly commended, or has won an award for the past seven years.
The Guernsey-registered bank offers a range of offshore savings accounts including Notice, Easy Access, and Fixed Rate accounts, to Isle of Man residents, Channel Island residents and British expats in over 100 countries.