26th Nov 2015
New UK Stamp Duty levy should not deter expat investors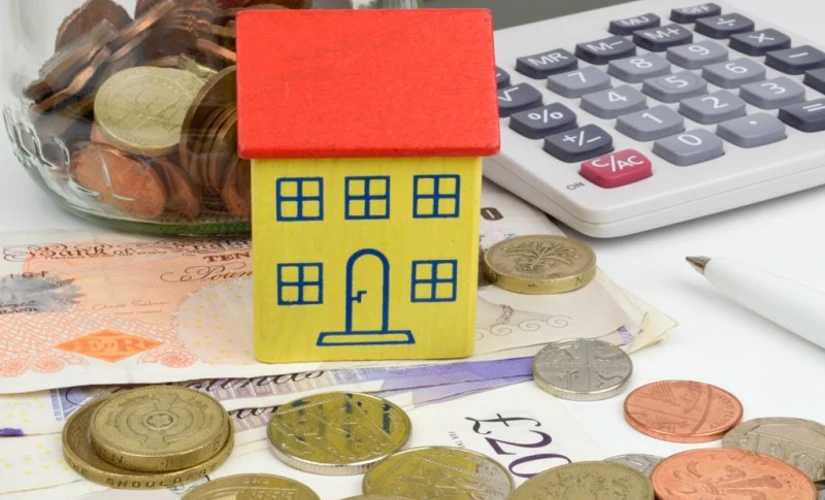 A leading provider of mortgages for expats looking to purchase buy-to-let properties in the UK does not think a new levy will put off investors.
Skipton International has dismissed moves by the UK government to increase stamp duty land tax (SDLT) by 3% for 'additional rental properties', namely buy-to-lets and second homes.
The stamp duty levy is set to come into effect 1 April 2016 and will apply to all property bands.
Jim Coupe, Managing Director, Skipton International, said: "While this is clearly not a welcome decision, most expat investors view UK property as a long term investment and hence a 3% rise over the lifetime of a property should be seen in that context.
"Some UK property experts are suggesting that this increase could result in higher future rents as landlords pass on increased stamp duty costs to tenants. There is also the possibility rents may rise if the number of investors in UK property drops.
"Despite the move, property in the UK is regarded by many as a very attractive, secure investment and we do not foresee a rise in stamp duty deterring the majority of investors."
Skipton International recently completed its 200th UK buy-to-let mortgage for British expats and has over 100 more in the pipeline. The Guernsey-registered bank introduced buy-to-let mortgages for British expats in 2014 in response to the difficulties expats can face obtaining a suitable loan.