13th Mar 2020
UK Buy to Let enquiries soar for Skipton International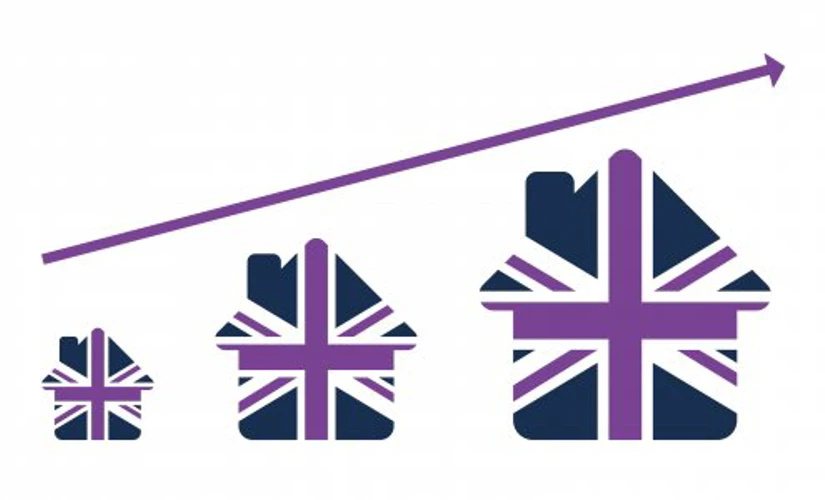 Skipton International has enjoyed a rise in enquiries for its UK Buy to Let mortgages over the last year. The Guernsey based bank saw a 51% increase in enquiries compared to figures from 2018. Skipton International's mortgage offering is available to British Expats and Foreign Nationals purchasing Buy to Let property in the UK.
A quarter of all enquiries came from the UAE, which in itself saw an increase of 50% in comparison to 2018, with Singapore, Hong Kong, USA and Switzerland also proving popular jurisdictions for UK Buy to Let enquiries.
The increase came against the back drop of Brexit uncertainty and was driven by enhancements to Skipton's mortgage proposition and the recovery of the UK rental market. Annual rental growth in the UK rose by 2% at the end of October 2019, the fastest growth rate seen in three years.
Roger Hughes, Business Development Manager of Skipton International, said: "We believe that we have some of the most competitive UK Buy to Let mortgages on the market for expats and foreign nationals. This year the demand has continued to grow and we will be exploring ways to make our mortgage proposition even more attractive, allowing more overseas residents to access the UK property market for long term investment purposes."
During 2019 Skipton introduced a reduced interest coverage ratio of 110% for customers earning over £100k p.a. and borrowing over £250k, allowing borrowers to achieve greater levels of borrowing against their rental yields. It also extended its proposition by opening up applications to those foreign nationals who hold a UK bank account and by extending their maximum mortgage term to 35 years.
Skipton have continued to refine their offering in 2020 including a limited time offer of waiving its application fee of £999 for re-mortgages that complete in the space of one month from receipt of the application.
Our media centre
If you are a journalist requiring more information about Skipton International please contact Julie Todd, PR Manager. Email your queries to Julie.Todd@skiptoninternational.com or call +44 (0) 1481 734002
Contact us